The means of sharing and receiving large amounts of information has become incredibly convenient and quick in the current age of globalizing information. If you like to read and conduct research online, every bit of information or current event occurring around the globe seems to be in your hand.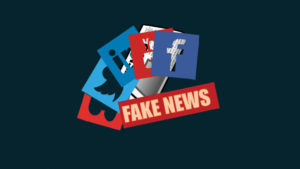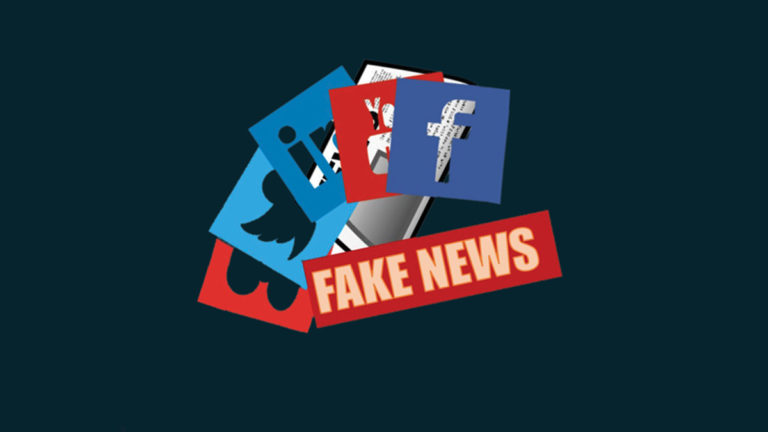 At the same time, tremendous information sources are causing plenty of issues for people who are incapable of distinguishing real from fake news, in particular during the global pandemic. 
What is fake news?
Fake news contains false information without evidence, trusted or official sources, rationale, or fact checks. Since the outbreak of Covid-19, many news articles have been published with no sources or fact checks and would fall under the category of fake news.
There has been much fake news floating around about the novel coronavirus, such as the virus was created in a laboratory and was not infectious to people who live in Africa or hot-weather countries. Some have stated that the virus is not resistant to hot weather, that spraying alcohol or chlorine all over the body would kill the virus, that drinking hot tea in the morning can eliminate the coronavirus, that drinking soup with a great amount of hot pepper and lime juice can wipe out the virus from your inner body, that taking plenty of vitamin C can prevent you from getting the infection, that flu vaccines can protect you from becoming infected with Covid 19, and that countries whose people have suffered malaria tend to have lower risks of spreading the virus.
In Cambodia, there was a rumour that having a soft boiled egg can prevent Covid-19, resulting in a high-demand for eggs for a short period. Some country folks have put scarecrows in front of their houses believing it would scare the virus away, with no evidence to prove that it will actually eliminate the virus. Some other people have asked for a holy waist necklace from monks, while the monks themselves are using masks and hand sanitizers to protect themselves from the virus. Another myth was that eating garlic can also kill the coronavirus. 
Fake news on Covid-19 has triggered fear, panic, and discrimination in many places. As a result, some social media companies such as Facebook, Google, and Twitter have implemented measures to block information they believe to be false. 
How do you define Covid-19 fake news?
Offering benefits for a specific group of people, fake news is composed without sources or information from official and well-organized institutes, as well as many spelling errors, which seem to be produced by reporters without proper checks from an editor. Apart from this, fake news generally only has captivating titles; the contents are contrary to its title or the word choices were picked to urge the audience to pass on the information for the writer's benefits.
To provide proper and correct information about Covid-19, media specialists and the Ministry of Health always encourage people to follow information published by a legitimate and well-recognized institute. As well, Cambodians can follow the official page of health professional institutions including Cambodia's Health Ministry, the Communicable Disease Control Department, and the World Health Organization. 
If there is a suspected case or you have a question on the issue, dial 115 to receive information about the virus.
This post is also available in:

KH