After years of silence and soul searching, Sin Setsochhata, the youngest member of the legendary Sin Sisamuth's family, decided it was time for the legacy to go on by finding her own voice.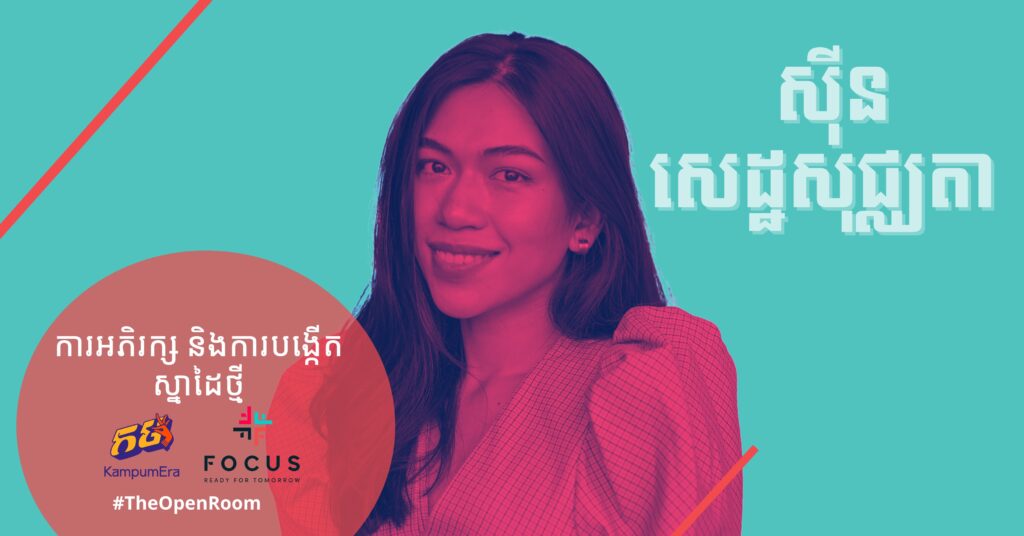 A grade 4 social studies book helped Sochhata realize just who her grandfather really was. While learning about the legendary Sin Sisamuth, the artist known by many as the "Elvis Presley of Cambodia", Sochhata's fellow classmates began applauding, paying tribute to the late musician and recognizing Sochhata as his blood-relative. A surreal experience that woke her up to the reality of the fame and status of her grandfather.
Sochhata herself had been a talented singer since she was 7 years old. She witnessed her father, Sin Chanchhaya, roll through his career as a musician and observed the challenges and struggles of navigating a rough path. At a young age, she decided she would avoid a career in music realizing she did not want to follow in the footsteps of her father. She vowed not to put herself in the industry.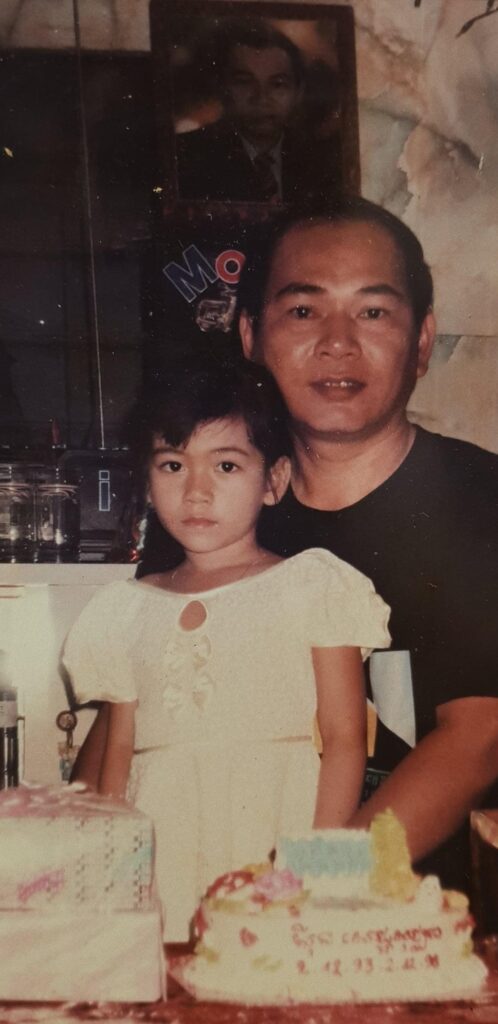 "Do any of your kids want to be a singer? Or want to do something related to art?" An actor, playing Sochhata's father, Sin Chanchhaya, poses these questions in her music video "Believe", one of three songs in her recent "Trilogy" project.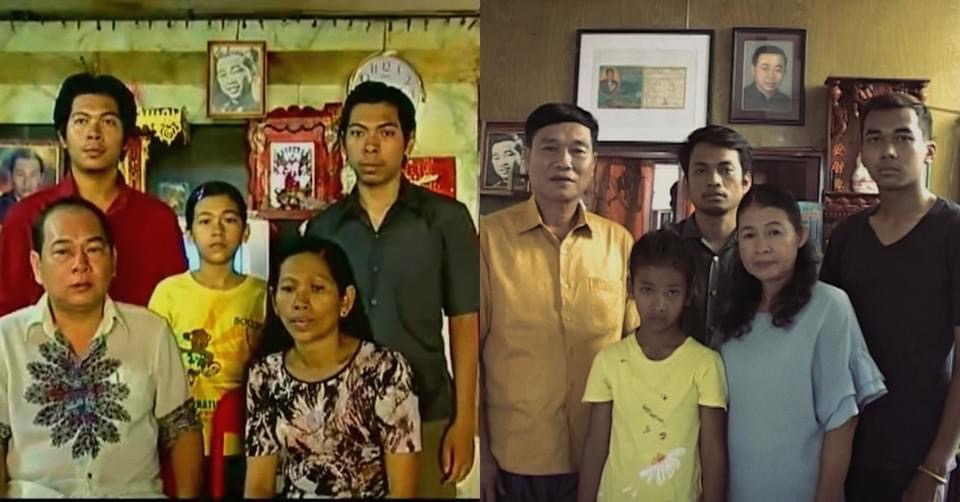 "Trilogy" is a project Sochhata worked on during the early part of 2021 and is made up of three songs: Truth, Believe, and No Regrets. The songs are about Sochhata's realizations about life, family, love, and her hardships as artists. Along with their accompanying videos, they depict Sochhata's experience dealing with the various stages of emotions, grief, despair, and the questions she asked herself following the unfortunate passing of her late Father and Brother.
Producing the songs and videos in collaboration with the renowned KlapYaHandz production label, the experience of recording the three weighty songs were her first official steps into the music industry and served as a confirmation for Sochhata to pursue a career as an artist.
Talking about her writing process, Sochhata described "I've indirectly learned through traditional Cambodian music. From what I've put out, it doesn't have any traditional Cambodian instruments or sounds included, but the way I write. I've grown up listening to most Khmer 60s-70s music, which uses lots of metaphors in writing. I do the same."
She also emphasizes the word "Timeless" as her ideal type of song yet believes extra attention should be put towards self-reflection, research and knowledge.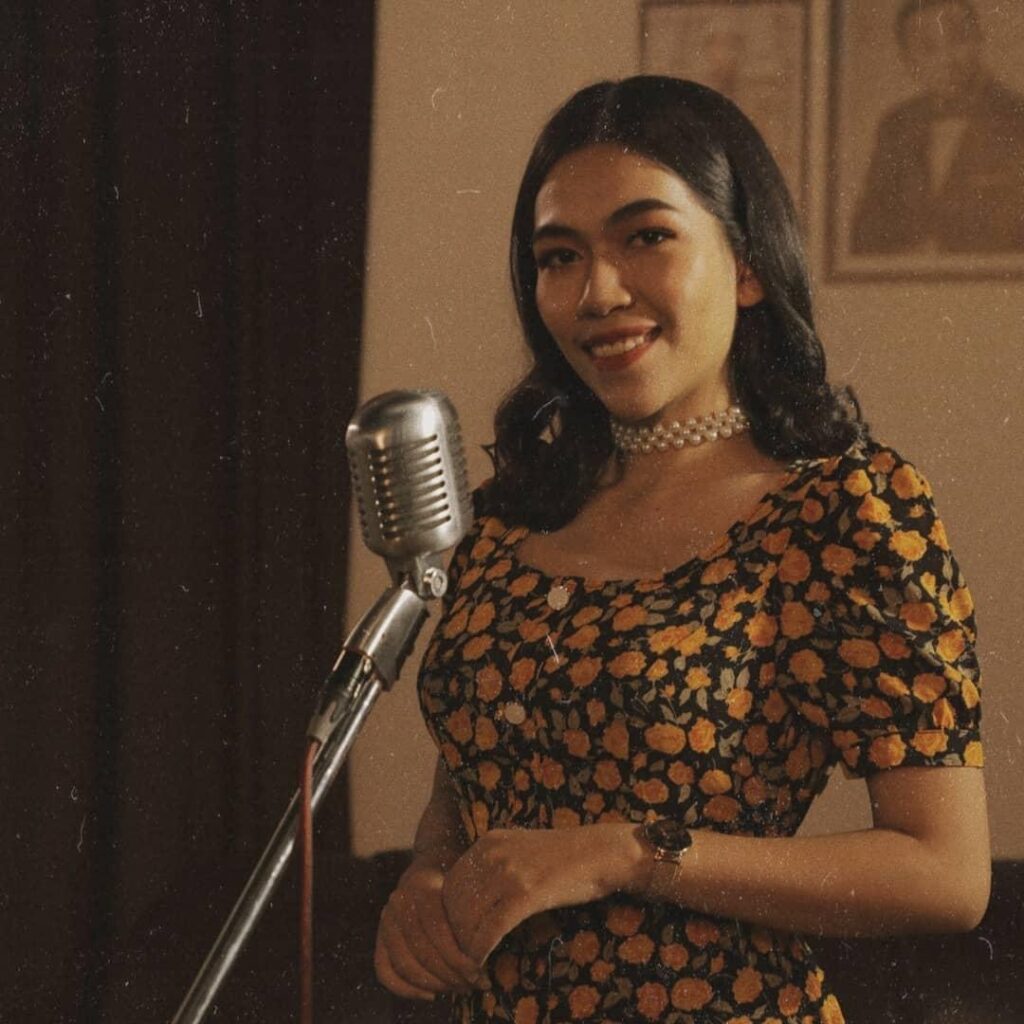 "Everyone can write, everyone can compose, but the good writer, composer is the one who listens, the one who keeps making things differently, the one who is always willing to learn." She claims that understanding traditional or classical music is essential for everyone to learn the foundations of music.
The significance of continuing the legacy of two generations of Cambodian music legends, is not lost on the new artist and weighs heavy on her shoulders. Challenges arise as she walks through this journey and works to create her own path.
When asked about her decision to disavow her pledge to avoid a career in the industry and pursue music professionally at the age of 28 , Sochhata says, "I broke my promise." The fact is, music has always been a significant part of her life and she believes it plays an important role in helping people pass through their daily lives.
Reflecting on the perspective of critics and listeners, Sochhata notes, "They still think working in the entertainment industry is a life's amusement, yet in real life we face a bundle of challenges." She goes on to share that "the primary challenge I believe the artist experiences is the lack of emotional support. I personally think the artist is in need of that the most".
Though faced with these challenges, Sochhata uses them to help guide her career and artistry, using them as inspiration. She asks herself, "How would my grandfather use his feeling and compile it into his music? How did he receive the support from the audiences?"
Connecting her own experience as an artist today to her grandfather's generation, she wonders whether or not they faced the same obstacles and roadblocks.
Despite those roadblocks, Sochhata has a never back down approach towards accomplishing her goals. "If you ask me, am I tired? Yes. But if you ask me, will I give up? No" said Sochhata.
While now fully on her journey of pursuing a musical career for herself, Sochatta is working at the same time to preserve her grandfather's indelible works, believing wholeheartedly that it should be celebrated and protected.
In 2006, her father founded the "Sin Sisamuth Association", established to preserve the legacy of Sin Sisamuth. The programme teaches music to students who are passionate about pursuing it as a career, helping to grow the music industry and keep the sounds of, Sin Sisamouth, close to the hearts of young Cambodian's.
"Music is the reflection of culture." Being a singer and member of long line music legends, Sochhata is keen to ensure her family's work will forever be a part of Cambodia's culture, and will continue to be an important part of her musical journey forward.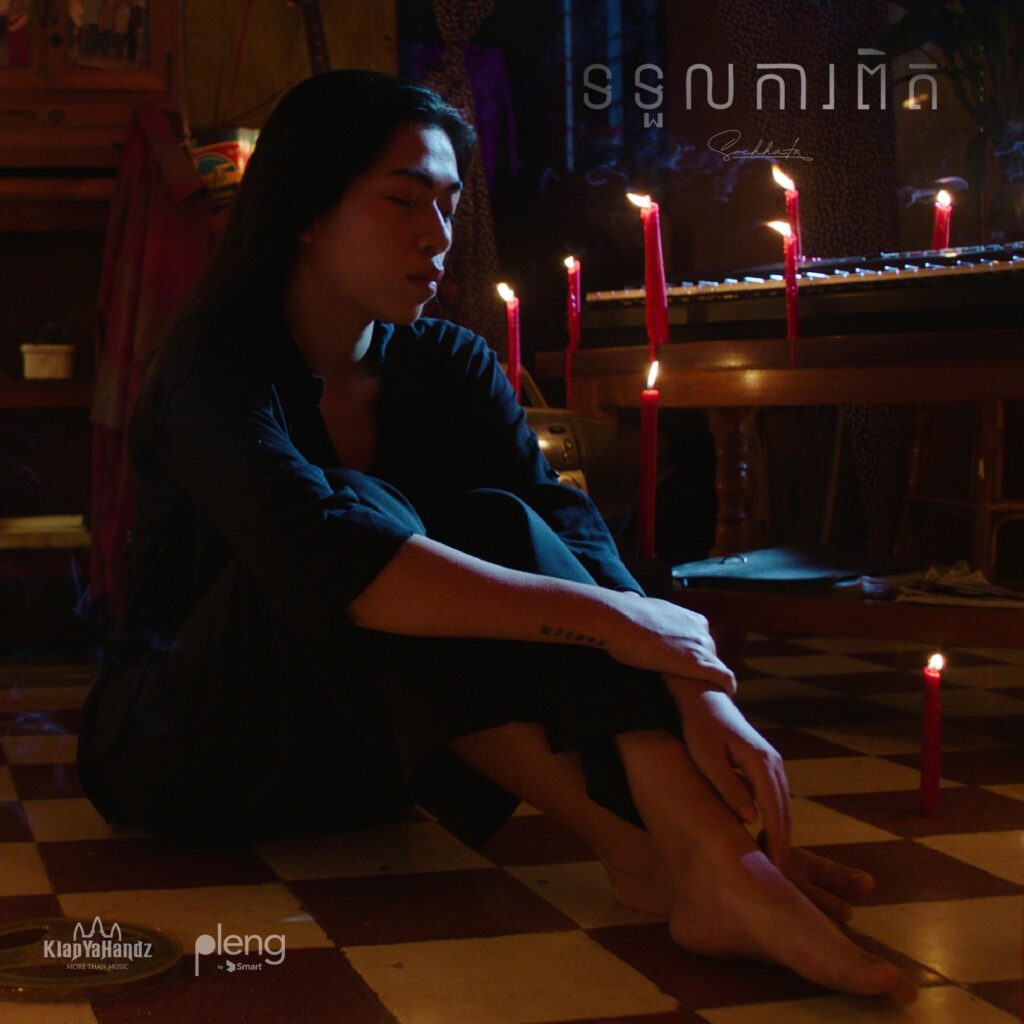 Looking forward to her own bright future, Sochhata sings in her song "No Regret" "My life. I'm the one to take charge. My life. No one can force me. My life. Responsibility is a big deal. My life. No regret." The lyrics reflect her determination to build her own legacy rather than living off the shadow of her family's fame.
This post is also available in:

KH