As part of the Danone Group, Danone Specialized Nutrition (Cambodia), launched its parental policy that is aimed at supporting new parents through their first 1,000 days journey of becoming a parent.
Note: This is a partner-content.
Phnom Penh, Cambodia – As part of the Danone Group, Danone Specialized Nutrition (Cambodia), launched its parental policy that is aimed at supporting new parents through their first 1,000 days journey of becoming a parent.
Danone Parental Policy was launched in Cambodia on 01 January 2020, and so far thirteen employees have already received pre-natal and post-natal support and taken extended parental leave to take care of their new born babies.
As part of its effort to promote diversity and inclusive working conditions for new parents, Danone Global Parental Policies provides for a family-friendly workplace that enables all employees to achieve work-life balance and fulfil both family and work obligations.
As most young children are raised in a family where both parents work and may have less time to care for their child, extended support through such policies can help parents in the critical phase of first the 1000 days to develop a bond with their new baby.

'People are our greatest assets. We care about them and we want them to take that precious time to spend and bond with their little ones. It could be an overwhelming experience; thus, we hope to support them by giving them enough time to adapt and connect with their babies.' says Normalis Mohd Sharif, Human Resources Director at Danone India South East Asia told that
Danone Parental policies' key features include but are not limited to Pre-natal Support, Extended parental leave and Post-natal support.
Pre-natal support allows the pregnant mothers to take care of their health and their babies' health. Such support includes:
adapted working conditions,
allocated time-off to attend pre-natal medical examinations,
and provision of nutritional advice
Extended parental leave provides all parents with full paid time off to bond as a family and to adjust to their new life and responsibilities. This includes the following:
an extended leave from ninety (90) consecutive days of fully paid leave to one hundred and twenty-Six (126) consecutive days of fully paid primary caregiver (maternity leave)
ten (10) working days of fully paid leave for secondary caregiver (paternity leave) (with the flexibility of utilizing the leave within 6 months)
The same benefit is also extended to adoptive parents for babies below six months
In addition, Post-natal support such as job protection, back to work programs and flexible working schedules are also extended to these new parents. In support of exclusive breastfeeding during the first six months of a baby's life and continued breastfeeding thereafter, the company also provides lactation rooms in the office as well as breastfeeding consultation.
Normalis added that 'We also want to create the best conditions to enable our employees to fulfil their desires both as parents and as successful employees. We want to create a culture where no employee is afraid to announce a pregnancy or adoption and where we respect each employee's personal choices.
Ms. Somalai, Healthcare Nutrition Admin Assistant, Danone Specialized Nutrition (Cambodia) said 'I am thankful and very happy that the company always cares about employees especially with the new parental leave from 90 days to 126 days off with full pay. This sufficient rest has given enough time for me to adequately prepare, mentally and physically before going back to work. Full paid parental leave also supports household economic security for my family during that time.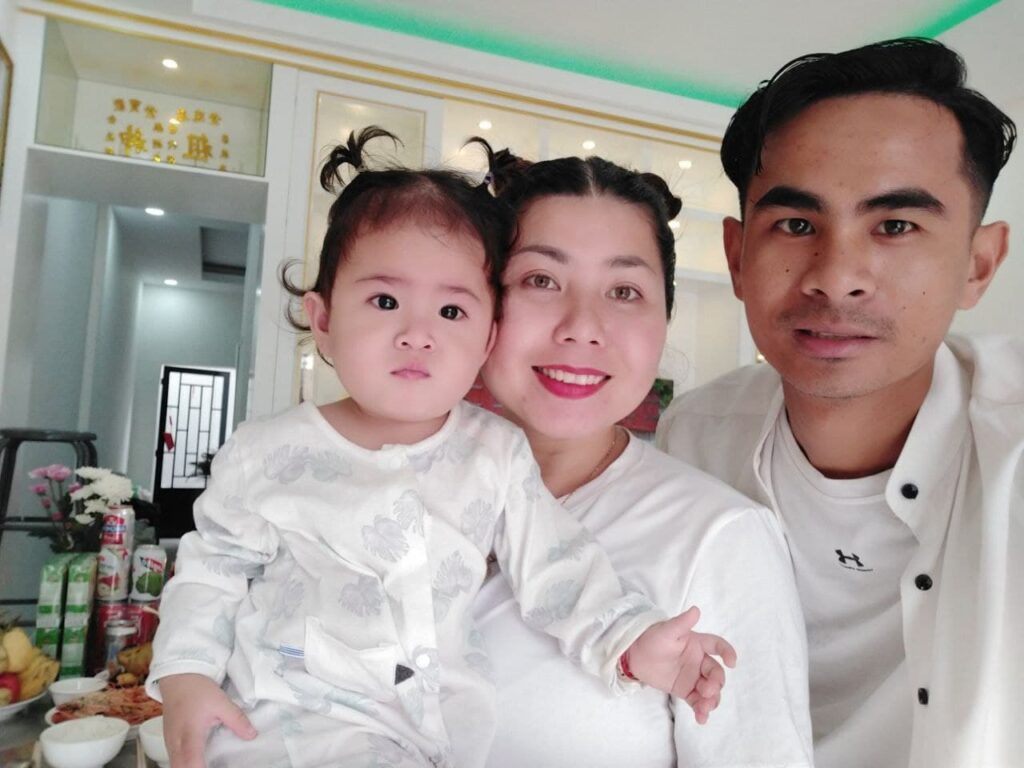 Ms. Narouen, Healthcare Nutrition Solution Manager, Danone Specialized Nutrition (Cambodia) said 'The friendly parental policy provides the best support for me to have more time to recover my health during the leave. This policy enables me to take care of my baby during the first few months and importantly, to provide exclusive breastfeeding to my baby for her growth and development. This sufficient rest allows me to build a special bond with my newborn.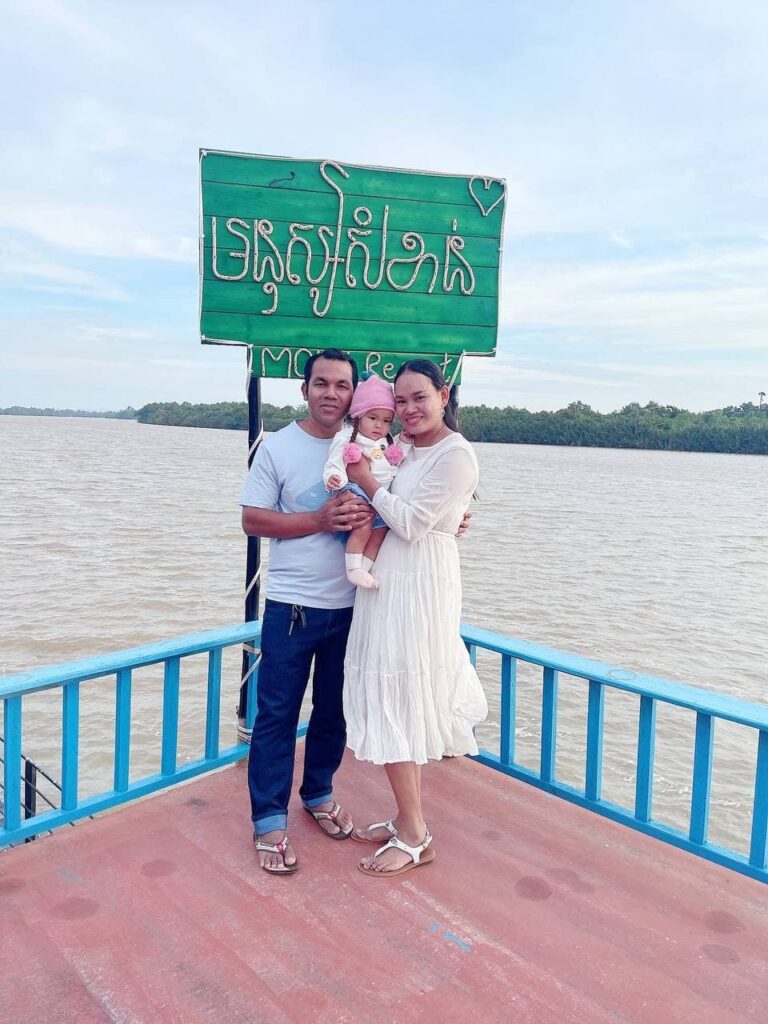 Mr. Sedath, HRBP, Danone Specialized Nutrition (Cambodia) said 'Paternity leave helped me form a very strong relationships with my baby girl and my wife during the time that we had together. I was able to provide emotional support and be present during the early, challenging days of baby care. We both learned together about the baby, how to raise a child, and the approach we would take as parents and how to be part of that process together.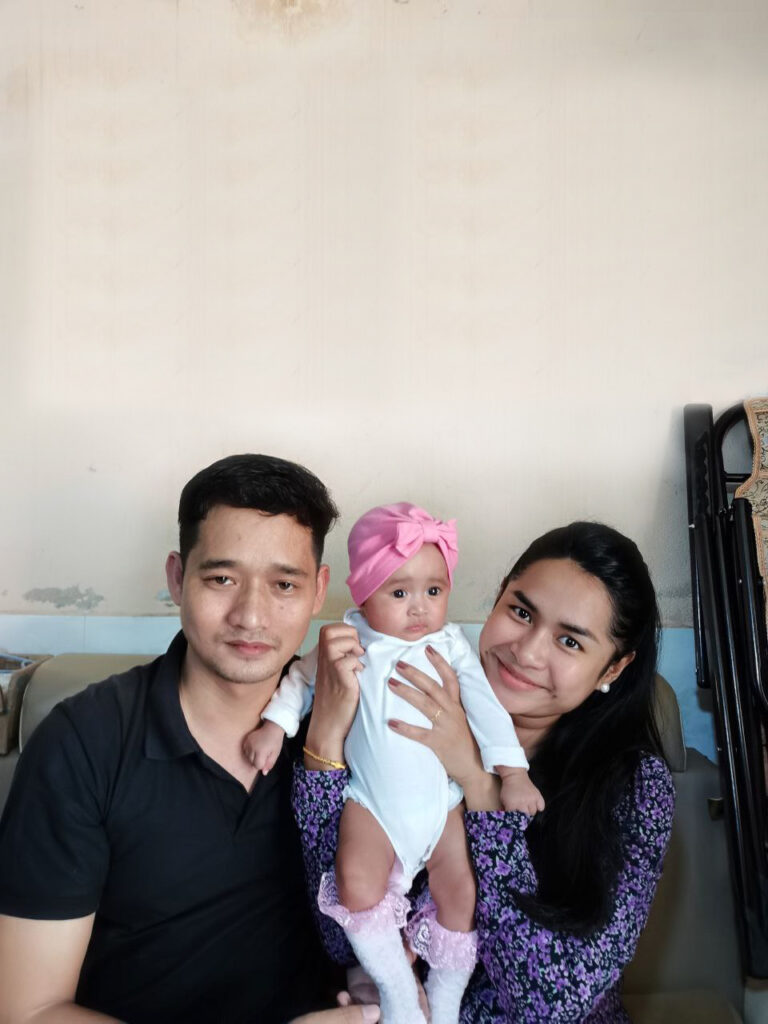 Ms. Sorphea, Careline Advisor, Danone Specialized Nutrition (Cambodia) said 'Donone's parental policy is great because I was able to spend precious time with my baby girl and I could pay attention to her fully at this crucial age. I feel very blessed and secured with my job at Danone as it was a full pay during my maternity leave. It is truly a pleasure to be able to work with such a good company that is always taking care of the employees' wellbeing!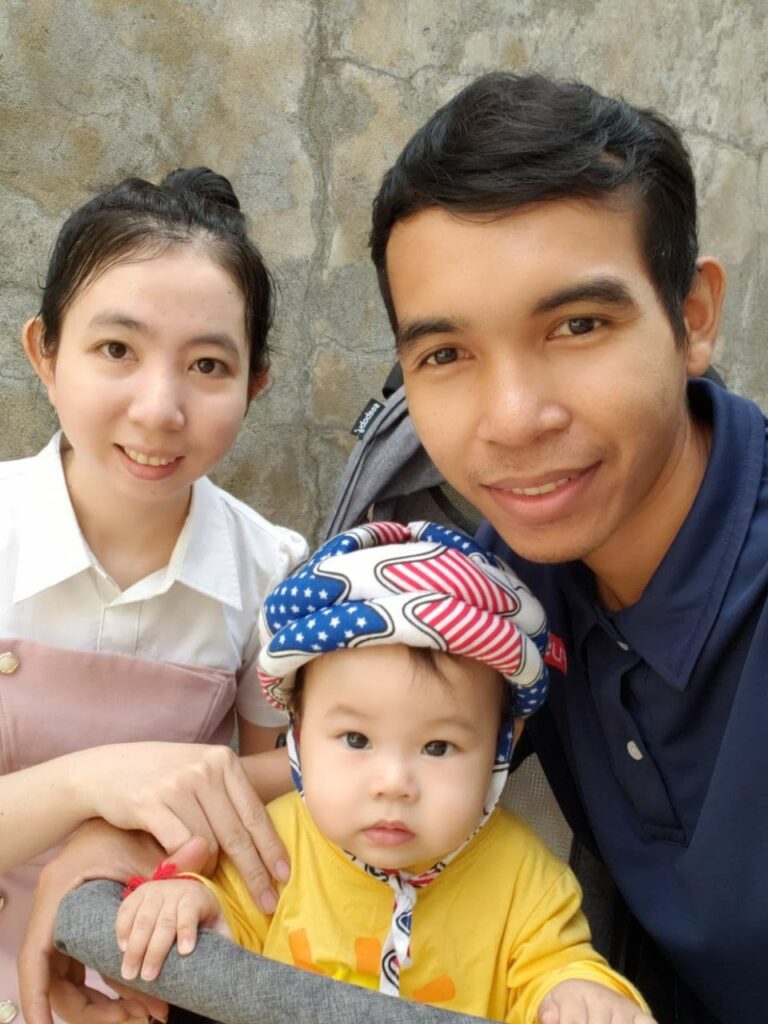 ---
About Danone Specialized Nutrition Cambodia (DSNC)
At Danone Specialized Nutrition (Cambodia) Co., LTD (DSNC), we are passionate in our commitment to "Serve life". We are proud to offer safe, high-quality products that are backed by science and designed to provide the appropriate nutrition at the right time to both pregnant and lactating mothers and growing up children. Danone Specialized Nutrition (Cambodia)Co., LTD (DSNC) is a member of Danone group a leading multi food and beverage company building on health-focused and fast-growing categories in 3 businesses: Essential Dairy & Plant-Based products, Waters and Specialized Nutrition and products sold in over 120 markets. Through its mission and dual commitment to business success and social progress, the company aims to build a healthier future, thanks to better health, better lives and a better world, for all its stakeholders – its 100,000 employees, consumers, customers, suppliers, shareholders and all the communities with which it engages.