Want to try the tastes of ASEAN without leaving Phnom Penh or breaking the bank? Join Focus to take a look at the city's array of budget cuisine from around the region.

Written by Thina TOCH
and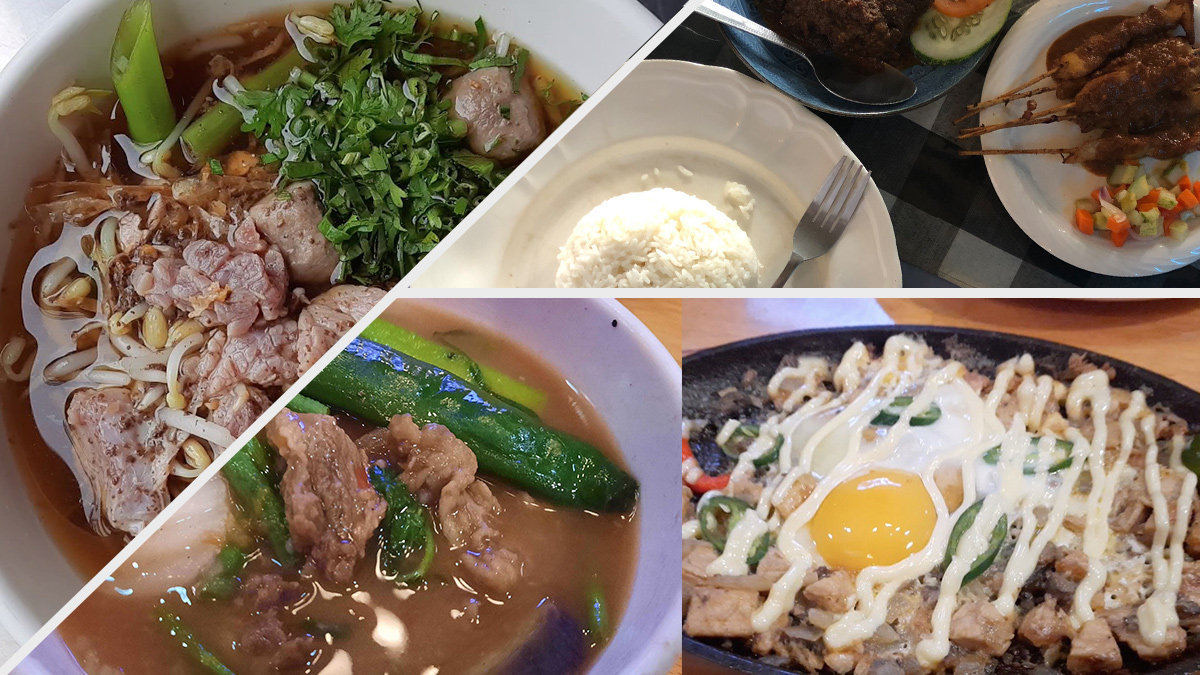 A holiday is always at its best when you get to tuck into some of the local, fresh and delicious cuisine. Pho in Vietnam, nasi goreng in Malaysia or maybe Singapore's famed hawker food stalls – ASEAN has a lot to offer in terms of what it can serve up.. 
However, since the world is still fighting the Covid-19 pandemic and with borders still comparatively shut, it is highly recommended to stay put and not travel abroad. But staying at home and aching for travel can pull at the heartstrings, so why don't you stop reminiscing and join Focus around Phnom Penh, to find the best ASEAN cuisines the city has to offer!
Put your napkin on, get your utensils ready and let's begin… 
Breakfast
Country: Laos
Dish: Laotian noodle soup
Restaurant: Hort Menghor
Location: Street 289, next to Toul Kork (Poeu Um) primary school  
Price: $4 for two people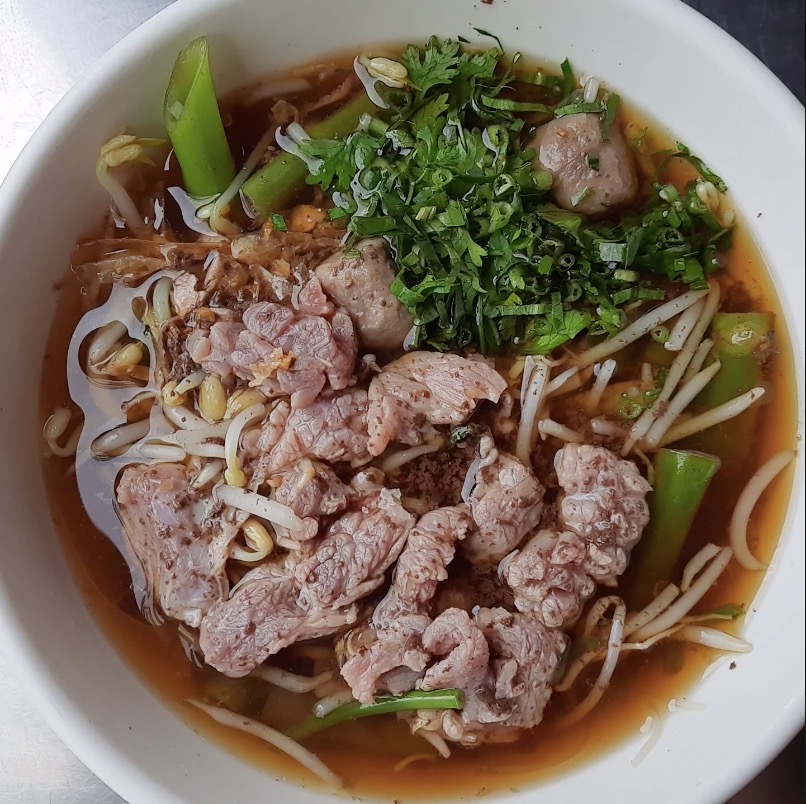 Lunch 
Country: Indonesia
Food: 
Sate Ayam Madura (grilled chicken fillet on skewer served with peanut sauce)

Rendang Daging (stewed beef in coconut sauce served with steamed rice)
Restaurant: Warung Bali 
Location: Street 178 No. 25 Eo, Phnom Penh, near National Museum 
Price: $10 for two people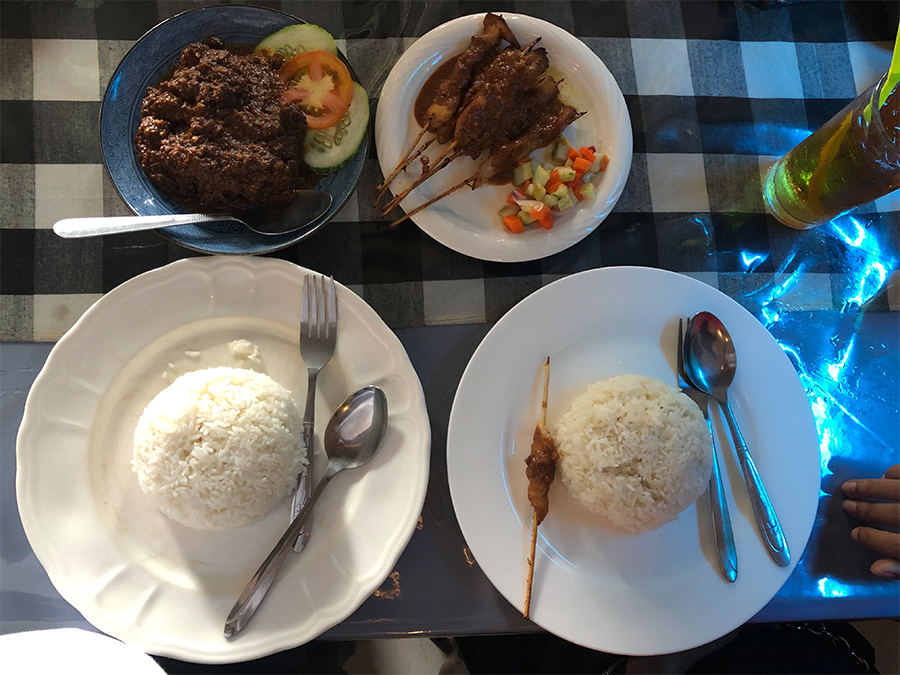 Dinner 
Country: Philippines
Food: 
Beef Sinigang (sour beef soup with vegetables served with steamed rice)

Chicken Sisig (sliced chicken sauteed with online, chilli, pepper and an egg on top, usually served in sizzling plate with lime)  
Restaurant: Master Tapsi
Location: #28E0, Street 460, Sangkat Toul Tom Poung 1, Phnom Penh 
Price: $10 for two people 
Bon Appetit!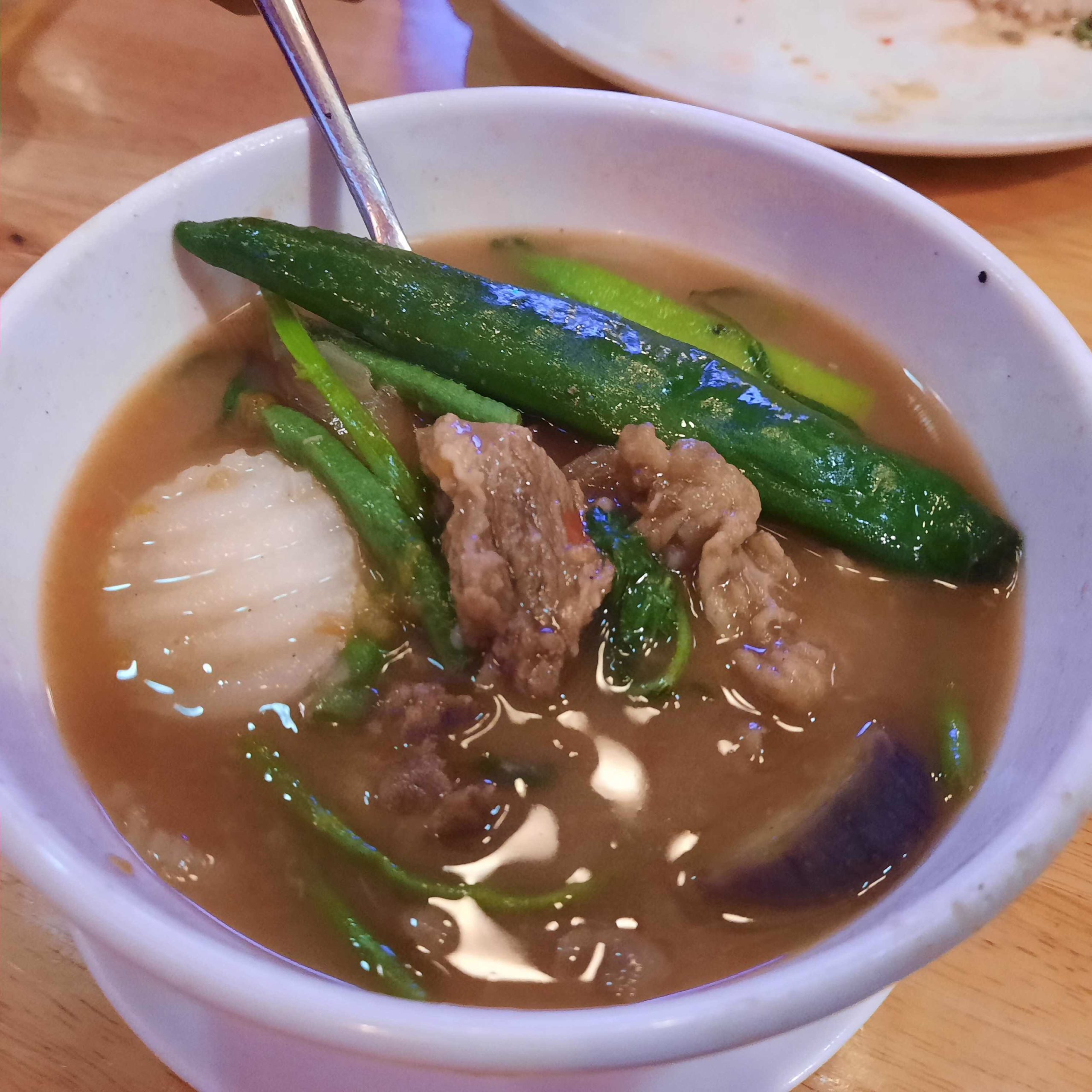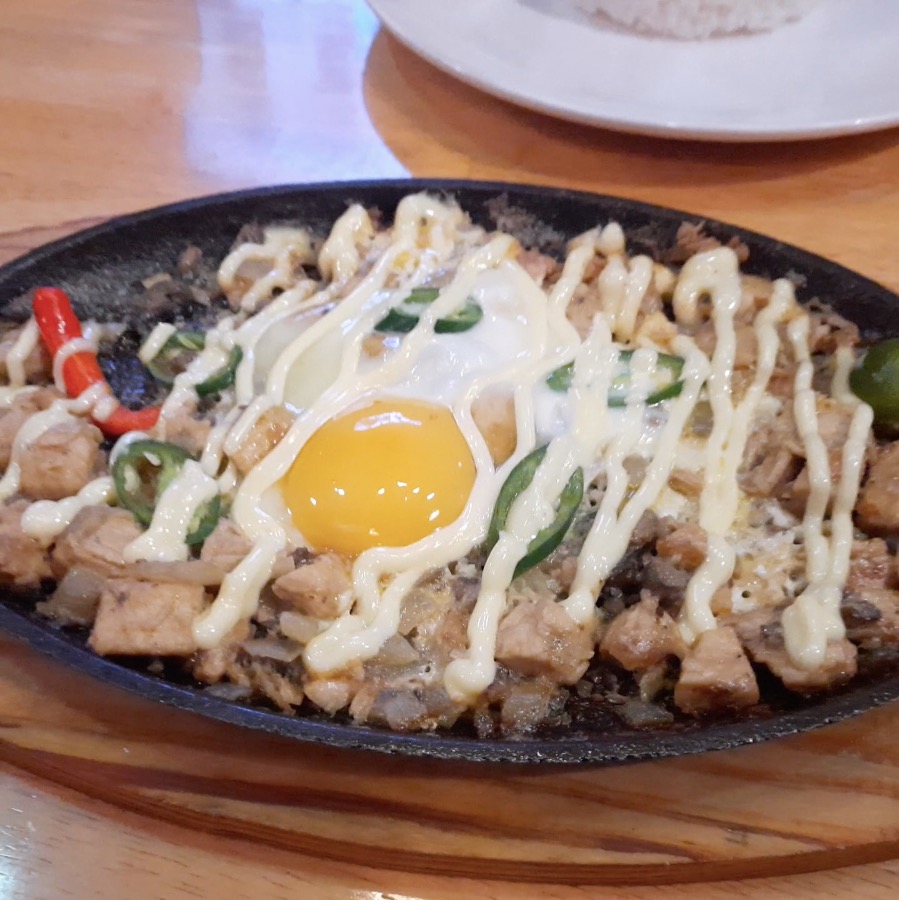 This post is also available in:

KH