Cancer can affect anyone at any second, regardless of their age, gender or even socioeconomic status. It is a disease that can affect everyone and anyone. But what can you do to help mitigate the risk of developing cancer?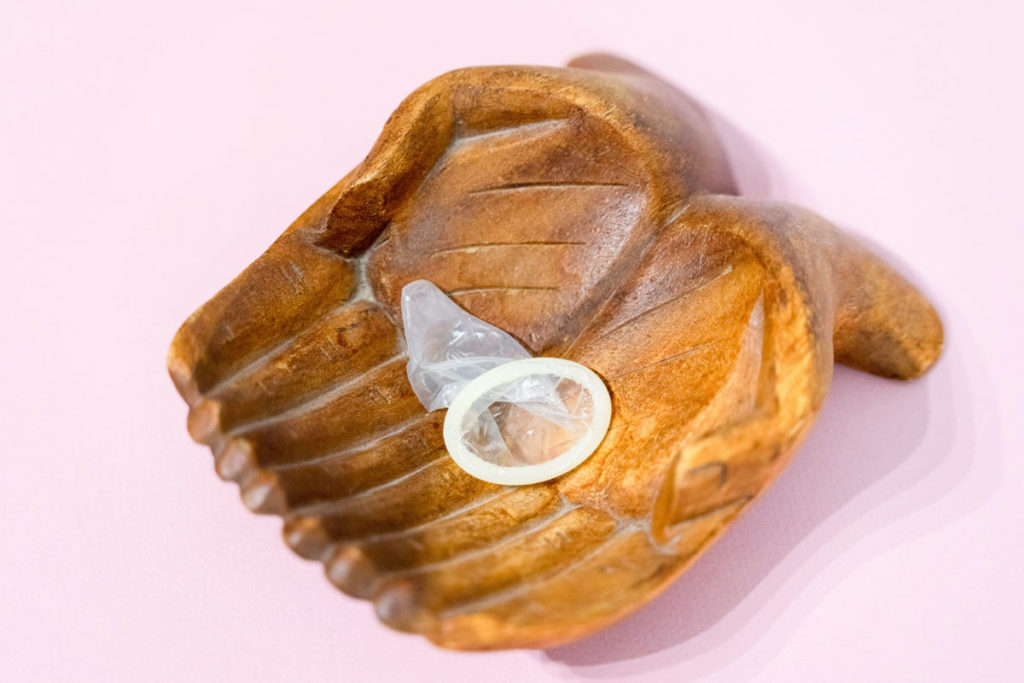 According to the World Health Organization (WHO), cancer is the second leading cause of death globally, killing approximately 9.6 million people in 2018, accounting for one in six deaths across the world. 
The latest report available on Cambodia's cancer cases, in 2018, indicated that the number of new cases reached 15,362, of which, 11,636 cases resulted in deaths. 
Read: The Gender-based Types of Cancer You Should Be Aware Of
In countries with strong healthcare systems, early diagnosis can lead to higher survival rate because of quality treatment through surgery, chemotherapy and radiation therapy. However, between 30-50% of all cancer cases are potentially preventable, which offers a cost-effective long-term strategy for the control of cancer. 
So, what lifestyles can you adopt to reduce the risk of cancer?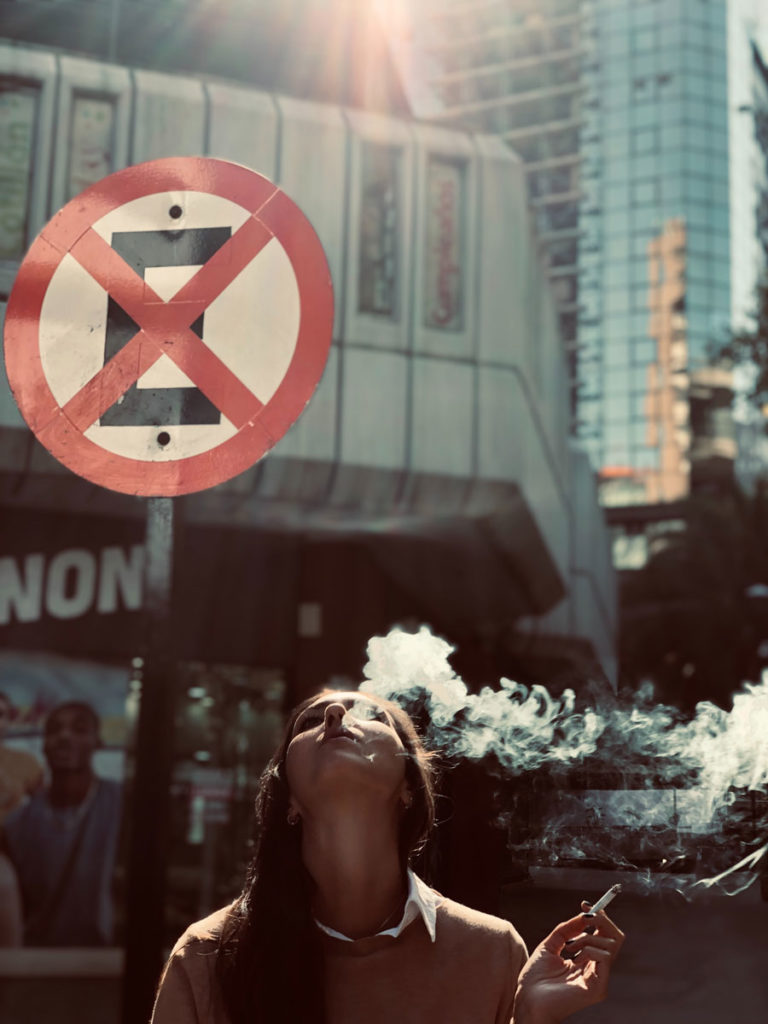 Tobacco kills around six million people each year from cancer and other diseases, according to WHO.

– Smoking tobacco products causes cancers of the lung, oesophagus, larynx (voice box), mouth, throat, kidney, bladder, pancreas, stomach and cervix
Second-hand smoke: can lead to lung cancer in non-smokers
Smokeless tobacco (chewing tobacco): causes oral, esophageal and pancreatic cancer.
A healthy diet and regular exercise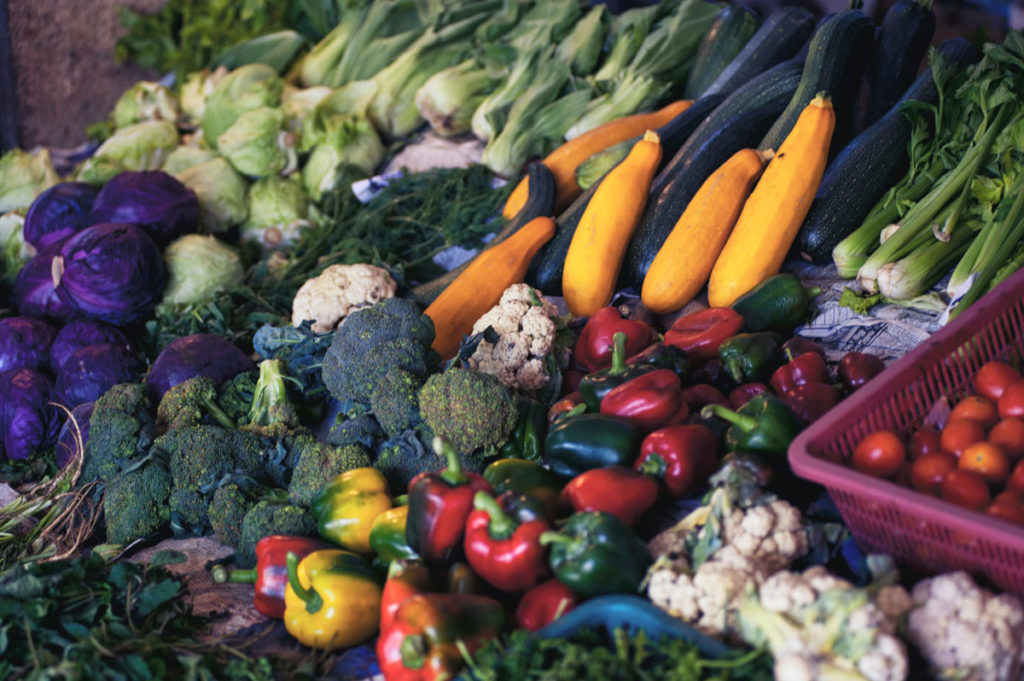 There is a link between obesity and many types of cancer, such as oesophagus, colorectum, breast, endometrium and kidney. So, regular physical activity and maintenance of a healthy body weight will help reduce the risk of cancer. Even if you don't lose weight, exercise is beneficial to the proper, healthy functioning of the body.
People should also look to reduce the consumption of saturated fats and red meat, which can increase the risk of colon cancer. Fruits, vegetables and whole grains may have a protective effect against the development of many cancers.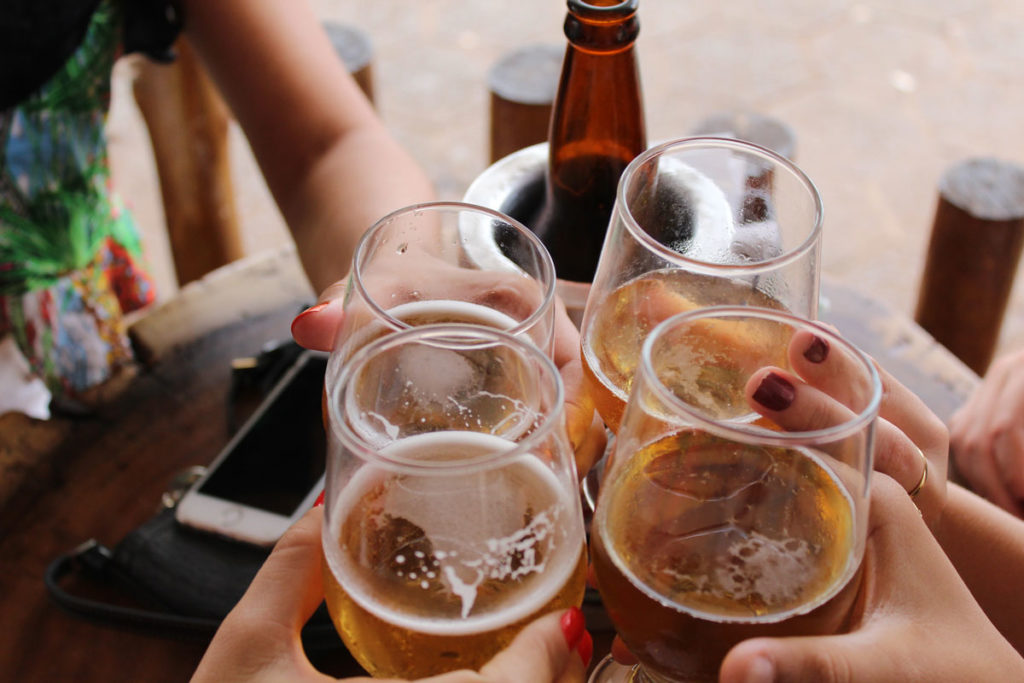 Excess drinking can increase the risk of cancers of the mouth, larynx (voice box), esophagus (food pipe), liver, colon and breast. Smoking further increases the risk of many alcohol related malignancies. In 2010, cancers attributable to alcohol was estimated to be responsible for 337,400 deaths worldwide, predominantly among men.
Avoid exposure to radiation, industrial and environmental toxins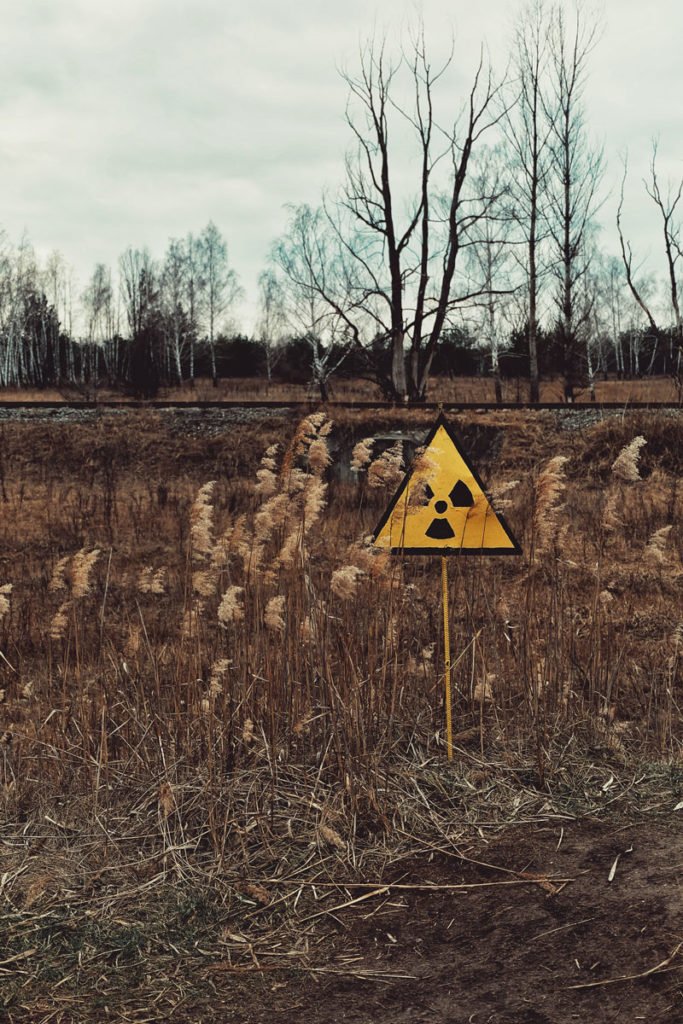 Exposure to all types of ionizing radiation, from both natural and man-made sources, increases the risk of various types of malignancy including leukaemia and a number of solid tumours. 
Before purchasing a house, you should check for residential radon, which increases the risk of lung cancer. However, you do not need to worry about electromagnetic radiation from high-voltage power lines or radiofrequency radiation from microwaves and cell phones – they do not contribute towards the risk of cancer.
Avoid or treat quickly infections that can contribute to cancer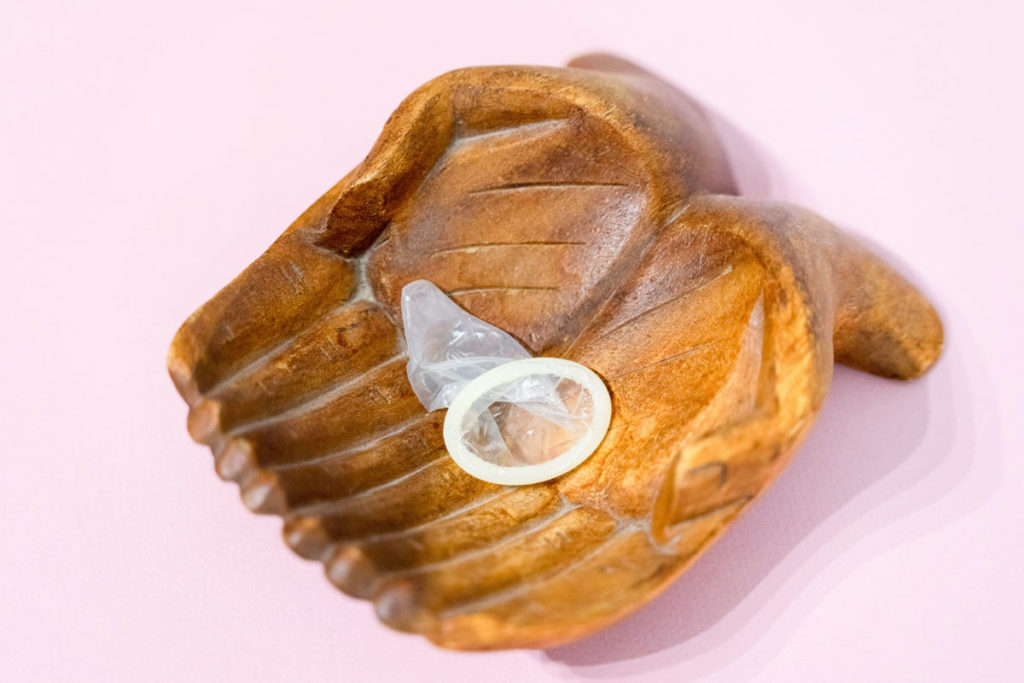 Hepatitis viruses, HIV, and the human papillomavirus (HPV) require extra attention and caution as in 2012, approximately 15% of all cancers were attributable to them, according to WHO. 
Vaccines are available for hepatitis B virus and some types of HPV and can reduce the risk of liver and cervical cancers, respectively.
This post is also available in:

KH