The Executive Director of the Cambodian Centre for Human Rights is trying to help restore the nation's ongoing social issue where a wide range of human rights remain violated.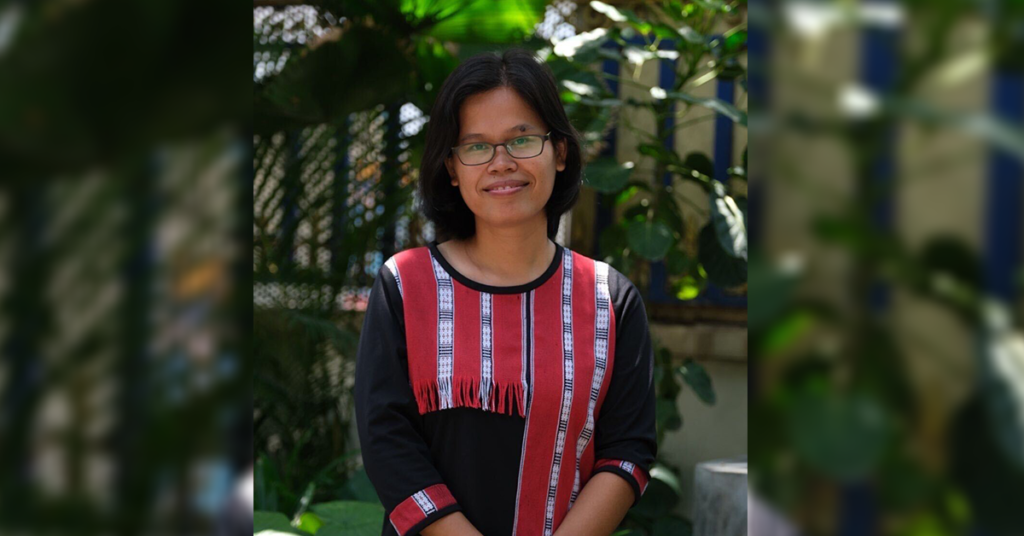 In the general treatment of disease, there is a role for medicine, doctors and patients. In a similar way, social diseases also need social doctors and social medicine. This often is the responsibility of the government, relevant institutions and civil society, but citizens young and old also must take part in recognising problems and establishing the disease treatment process.
When faced with issues impacting the lives and rights of people, you also may require the specialised skills of a social healer such as Mrs. Chak Sopheap, Executive Director of the Cambodian Centre for Human Rights. She is a prominent advocate when it comes to human rights related topics in general, especially in recent freedom of expression, political discussion and gender inequality.
Be it at court to observe a case hearing or to give expertise on human rights in Cambodia to the media, Sopheap is there.
Focus speaks with Chak Sopheap and discovers more about this inspirational female leader working to improve human rights in Cambodia.
1. Why did you start working to promote human rights in Cambodia?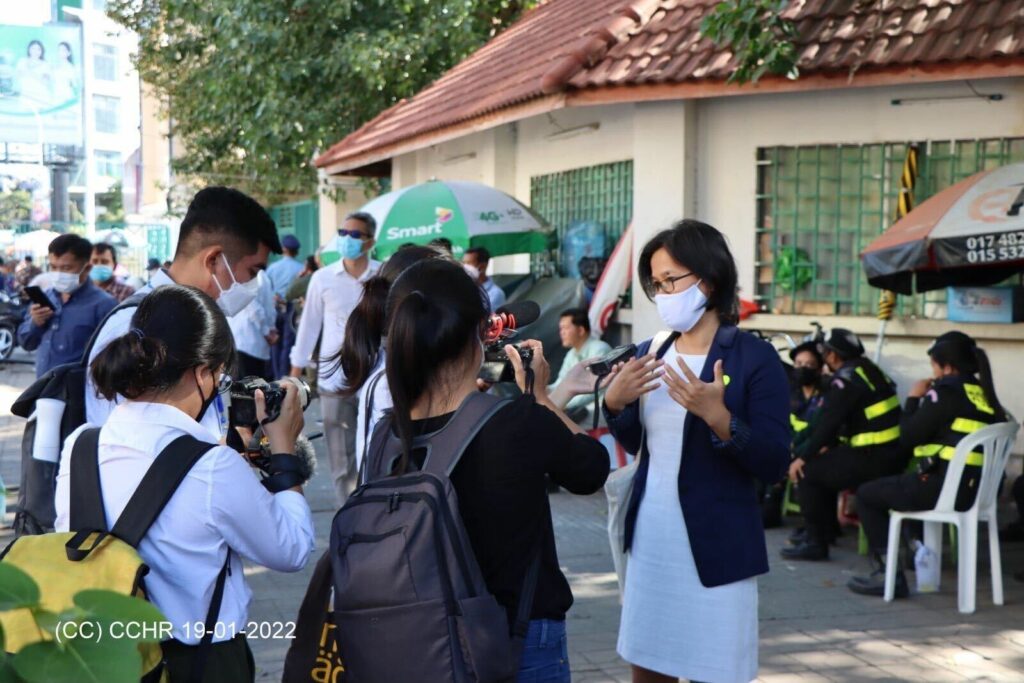 I remember growing up with the dream of becoming a great doctor who uses my skills to treat disease. However, due to incompatible circumstances and family conditions, I decided to take up another profession instead. Then I started to be involved in civil society in 2005, the journey started there. What brought me closer to continuing working in the area was the events of the arrest of the head of the organisation at that time, Mr. Kem Sokha, after participating and organising the celebration of Human Rights Day of 10 December, without specific reason. It was a stepping stone for me to decide my future career, whether I need to do something for my community or to give up. Eventually, deep inside myself, I decided to continue my working in this field because I want to be part of the change for human rights and represent the voice of those whose rights were violated. 
2. How has this work changed your life and the community?
As I mentioned earlier, I always wanted to be a doctor, but as things changed I chose another path. However, I'm happy because even though I could not become a doctor to treat people's diseases, I have the opportunity to heal our society's wounds. And through the work that I have done so far, it has not only strengthened and expanded my knowledge, but also become a platform for me to contribute and work with other institutions to improve the understanding of human rights in our society.
3. What obstacles did you face in completing this work?
There are two main obstacles that I need to overcome in this work. First of all, when I had the opportunity to be on the front line of the organisation, it was a turning point in my career. At the same time, I think it was also a heavy responsibility for me to carry forward because back then I was still questioning whether I could make it or not. Another important matter is the issue of gender and age. In Cambodian society, women are often perceived as the subordinate gender who cannot climb the higher ladder of their career, especially when you are young. People tend to judge your ability to lead and undervalue your work. But personally, through time, people and effort, I overcame all those obstacles.
4. What are the issues that prevent the community and youth from seeing the value and participating in activities with you?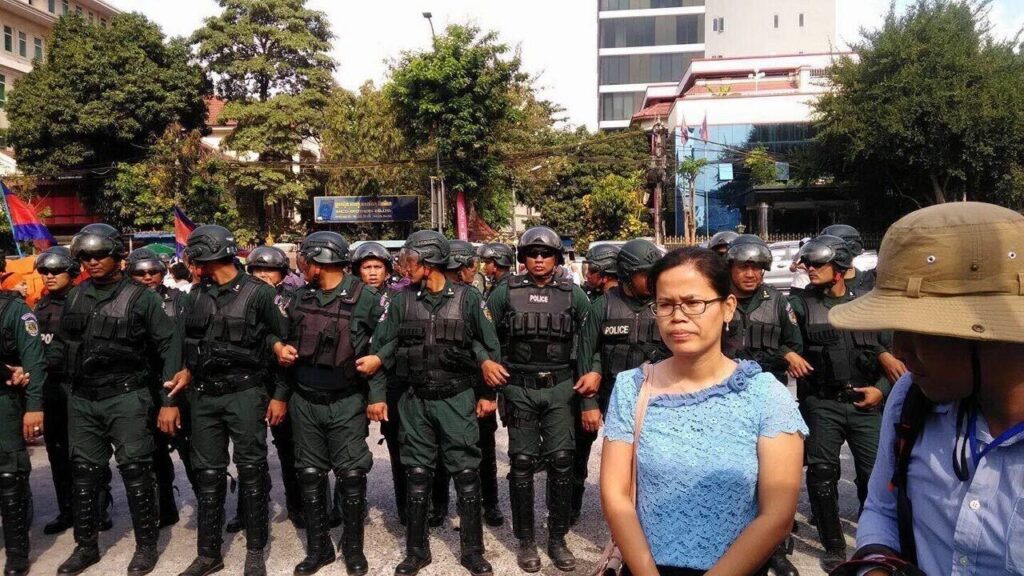 Despite the intimidation and summons that I have received so far, it was only part of the job. Personally, I'm committed to accepting any issues that may arise in this journey, and each job has a different type of problem. In order for people to see the value of work and participate in activities with us, it takes a lot of effort. Because there are so many events and situations that happen in society and it can be a barrier and a threat to participation, even for some who are totally aware of the issues that are happening. After all, the transparency and accountability of our work, and especially the results of our work, are an important foundation that encourages people to take action and participate with us.
5. In your experience, what can young people do to bring about positive change?
Everyone has the potential to make a difference. To a large extent, young people have the ability to innovate and are the main drivers of change. Therefore, the ability to make use of their intelligence and skills willingly to create change in society is a necessity. Setting clear goals for your life and adhering to your values is also a compass that plays an important role in driving change. Because no matter what you do or what business you do, it can help society grow and change as long as it is righteous work. Last but not least, building yourself to be an actively informed citizen is the greatest way to make a positive change. When certain issues happen to you or in your community, you have a good judgement to decide, to raise your voice or take action, especially in civic engagement and social issues where it can benefit society as a whole.
This post is also available in:

KH