Passenger and commercial vehicles find their own preferred routes for faster, safer and flood-free highway travel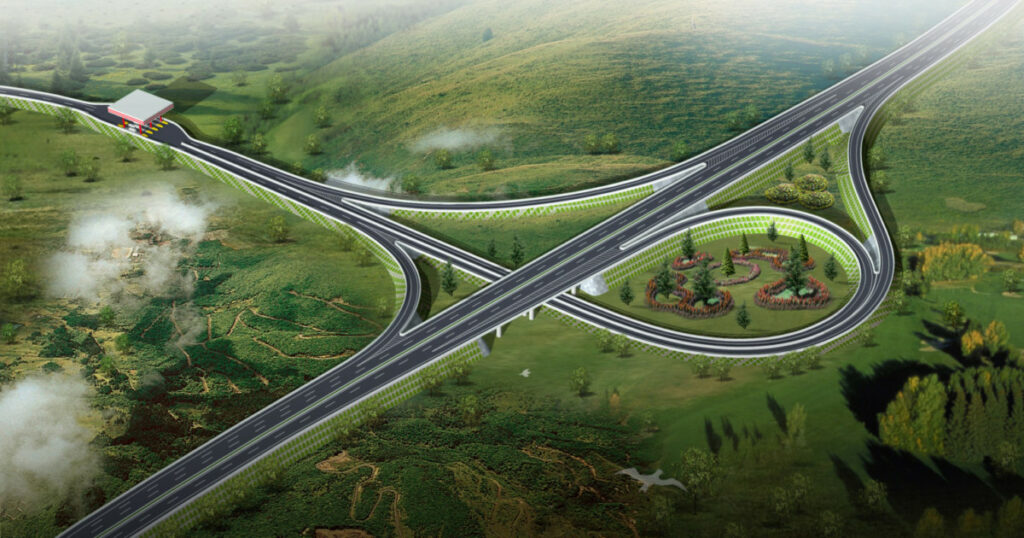 ---
A little over a year since it opened, the Phnom Penh-Sihanoukville Expressway has fundamentally altered the flow of transportation between Cambodia's manufacturing hub and its main seaport.
The 187-kilometre expressway, Cambodia's first, was designed to supplement the two-lane National Road No.4, previously the primary route between the two cities. While so far the expressway has been primarily used by passenger vehicles rather than trucks, the changing traffic patterns have resulted in faster, safer travel between Phnom Penh and Sihanoukville for both personal and commercial vehicles.
Commercial vehicles have so far avoided the expressway, as the low margins prevalent in Cambodia's trucking industry make a $60 toll for heavy trucks too high a price for many in the industry to pay.
"A lot of competition means everyone is pushing for a margin, so if they take the expressway, it can actually take the profit away from their movement," said Mathew Owen, project development executive at Ben Line Agencies Cambodia.
The result, according to Chea Chandara, president of the Logistics and Supply Business Association in Cambodia, is that trucks tend to use the expressway only in urgent situations, such as when flooding renders National Road No. 4 impassable for a period of time.

Despite the expressway not being of primary use to trucks most of the time, the impact it has had on the entire south Cambodian land-transportation ecosystem has been dramatic. The expressway has diverted personal vehicles away from National Road No. 4, leading to increasing segregation of personal and commercial vehicles travelling between Sihanoukville and Phnom Penh.
"A lot of these small vehicles are using the expressway, which has greatly reduced the risk and hazard to the [small] vehicles and to the trucks travelling on National Road No. 4," said Owen.
While using the expressway reduces the transit time between Sihanoukville and Phnom Penh from five hours to two, it has also reduced travel times on National Road No. 4. "It's probably about maybe four and a half, five hours now, if you leave early in the morning, where it used to be about six, seven hours with a truck, eight hours with traffic," Owen said.
National Road No. 4 is also in the midst of a $110 million-dollar overhaul, courtesy of the World Bank. All of íts old bridges are to be replaced, its lanes widened, and in some areas the road expanded from two lanes to four. Importantly, new drains are installed to dramatically reduce the flooding that has long plagued the road.
With one modern, flood-resistant transit route up and running, and another on the way – and with passenger vehicles and trucks safely segregated into separate road systems – travel between Sihanoukville and Phnom Penh looks to become an ever-safer, faster and more reliable process in the years to come.