The national high school exam can be daunting for any student. Pupils want to obtain good grades, from A to C, in order to get accepted into the best universities. But how can you get those top grades?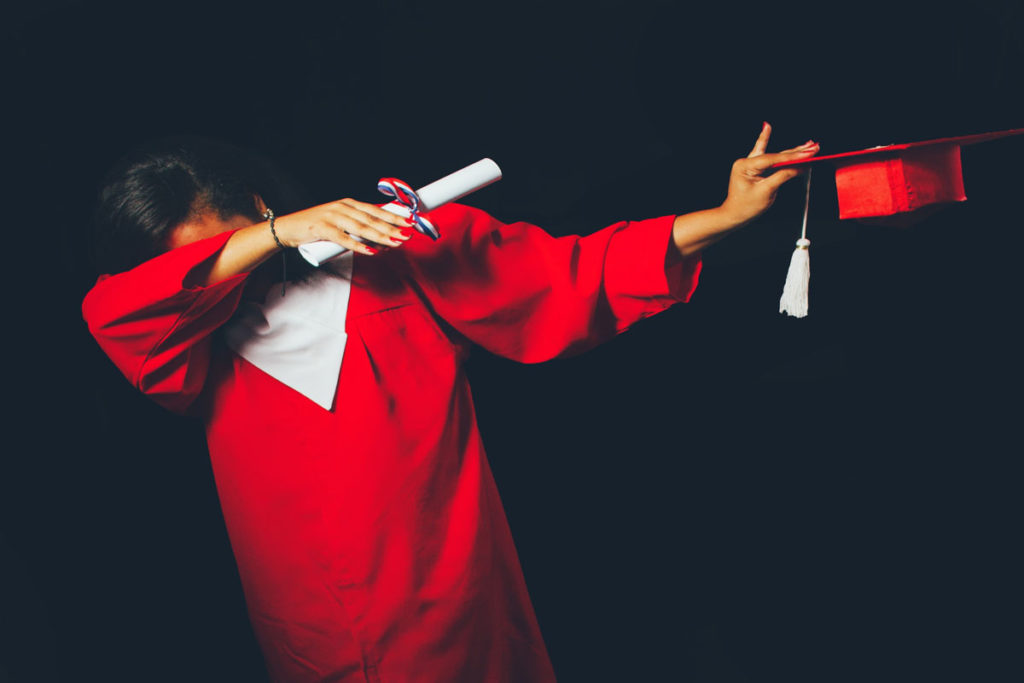 Passing the national exam with grade A does not come on a plate: it takes commitment and dedication. Some students wake up from the crack of dawn to study, while others might be night owls, studying late at night. However, each learning method will have some study skills in common. 
If students understand their own learning styles, it will enable them to perform better in school and prepare for exams. According to the VARK model, created by Neil Fleming, an experienced educator based in New Zealand, the learning styles can be classified into visual learning (spatial), aural learning (auditory-musical), reading-writing and physical learning (kinesthetic).  
Here are some tips to help you attain the best possible grades you can get, compiled by a  Focus reporter who obtained grade B from Bac II, in 2011. 
Get your hands dirty and put the effort in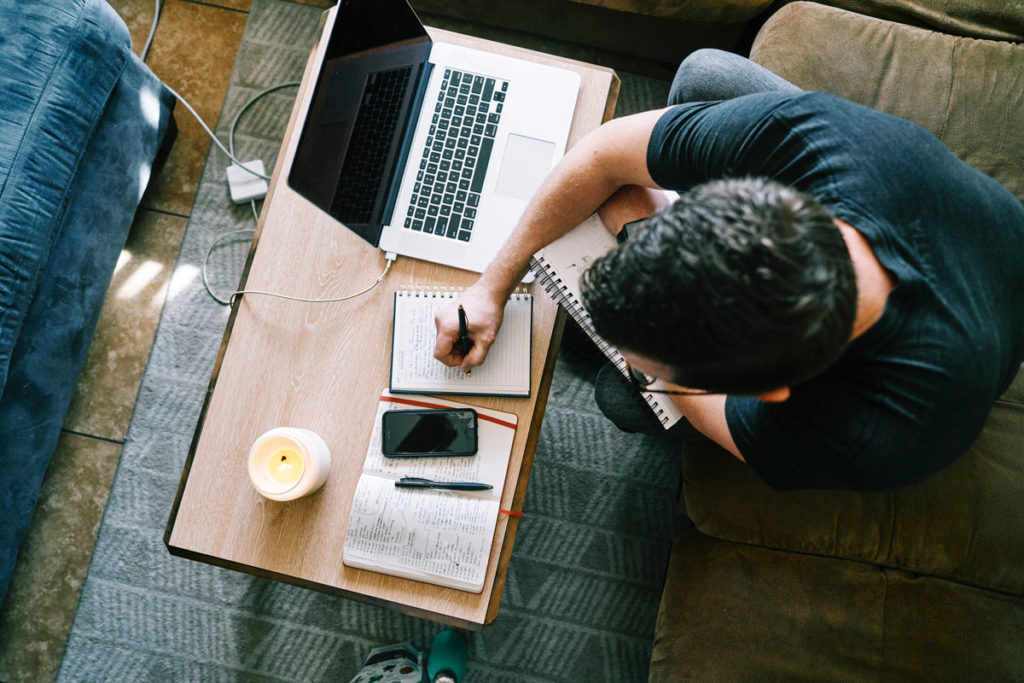 Prior to the lesson, skim the concepts to help register them in your brain. Thus, during the lecture, once the concepts are brought up, your brain will be able to pick up the information faster than if you otherwise hadn't. Another important skill to practice is note taking. This is because when you write down information, it will help your brain absorb it, storing it in the long-term memory compartment. But remember, practise makes perfect. 
Physical health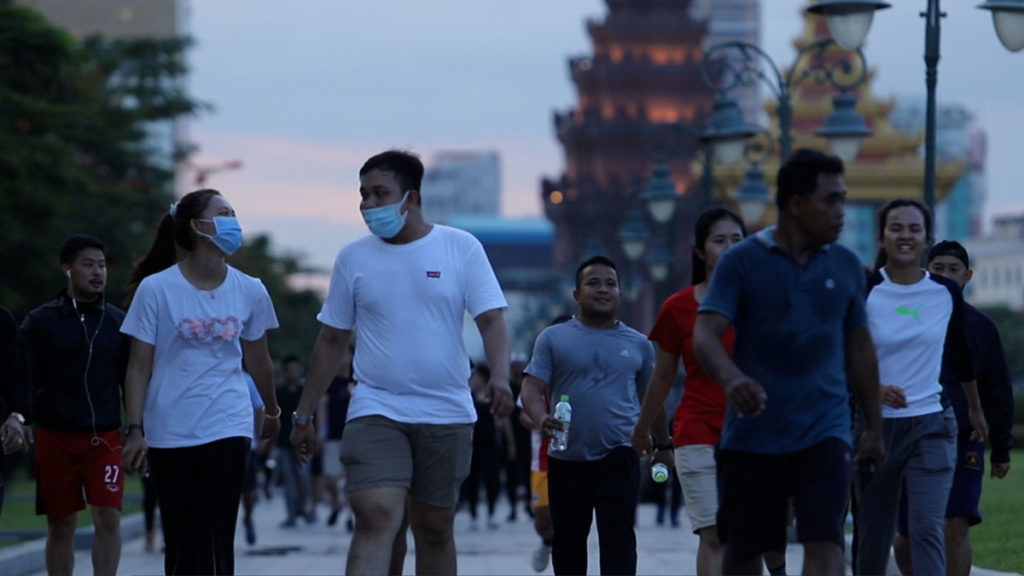 Physical health is the foundation of academic excellence. In fact, it is a core value to everything in life. Healthy diet, adequate sleep and regular exercise will help improve your learning and focus in class. A healthy diet refers to high consumption of vegetables, low sugar intake, regular meals and plenty of water. In addition, you should sleep for around eight hours, while improving the quality of sleep by staying away from electronic devices before bed. Exercise is proven to enhance memory and thinking skills, so you should exercise as frequently as possible, which includes jogging or playing team sports.    

Make a concrete plan and look to self-study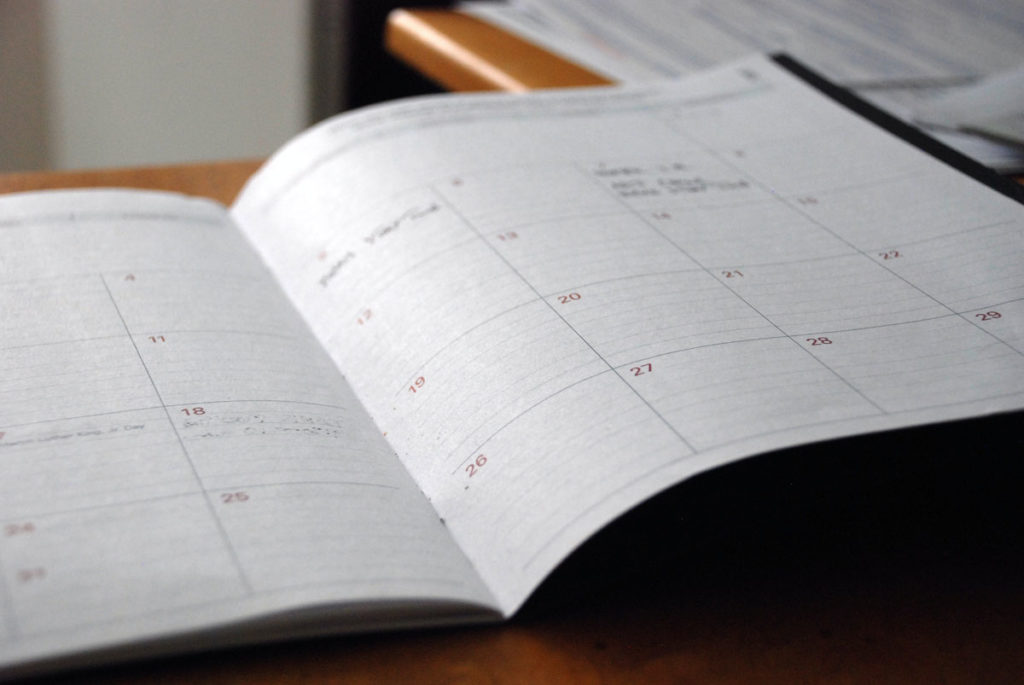 People with structured plans are more likely to get work done on time. You should spend some time creating study plans, but make sure to save some space to relax with movies or sports. It is better to focus on one subject at a time and then study another subject after. To help you understand the concepts and arguments, you should diversify your learning sources you use, especially those from the internet. Many resources are available in English, so you could look to strengthen your language skills, too. 
Build networks and study clubs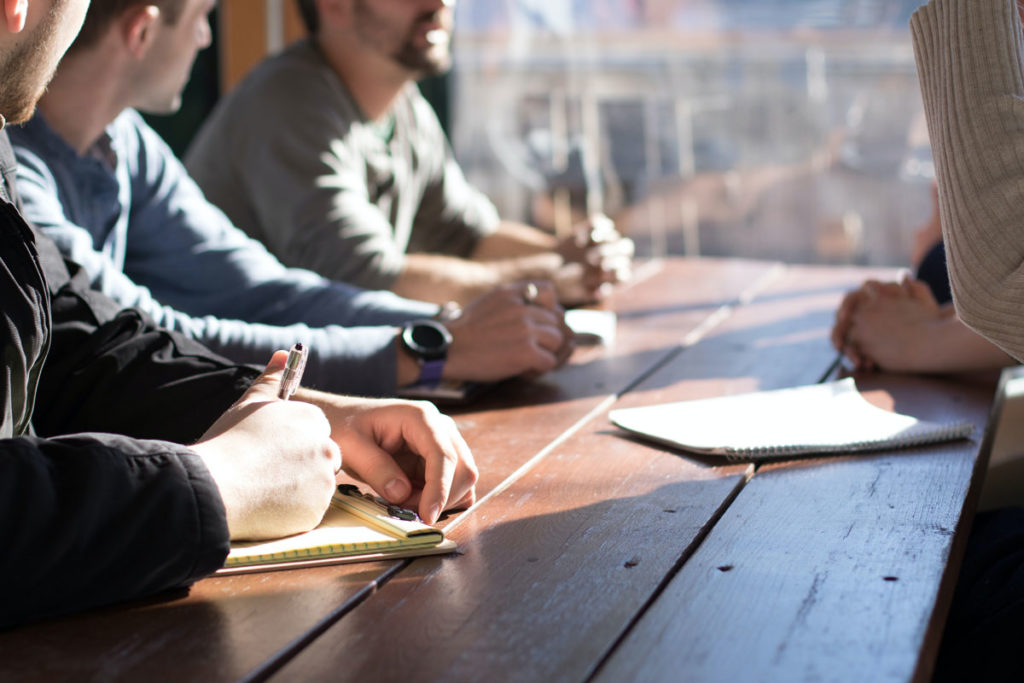 Knowing a lot of your fellow students, including those from other high schools or your seniors, can be beneficial to your learning. You can use their advice to share learning tips or lessons to complete what you might have missed. Another method of effective learning is to join or form a study group. The trick to form the best group is diversification, meaning selecting other members with strengths of different subjects. The study group will help you learn faster and clarify any doubts you may have had.    
Be an active learner and avoid cramming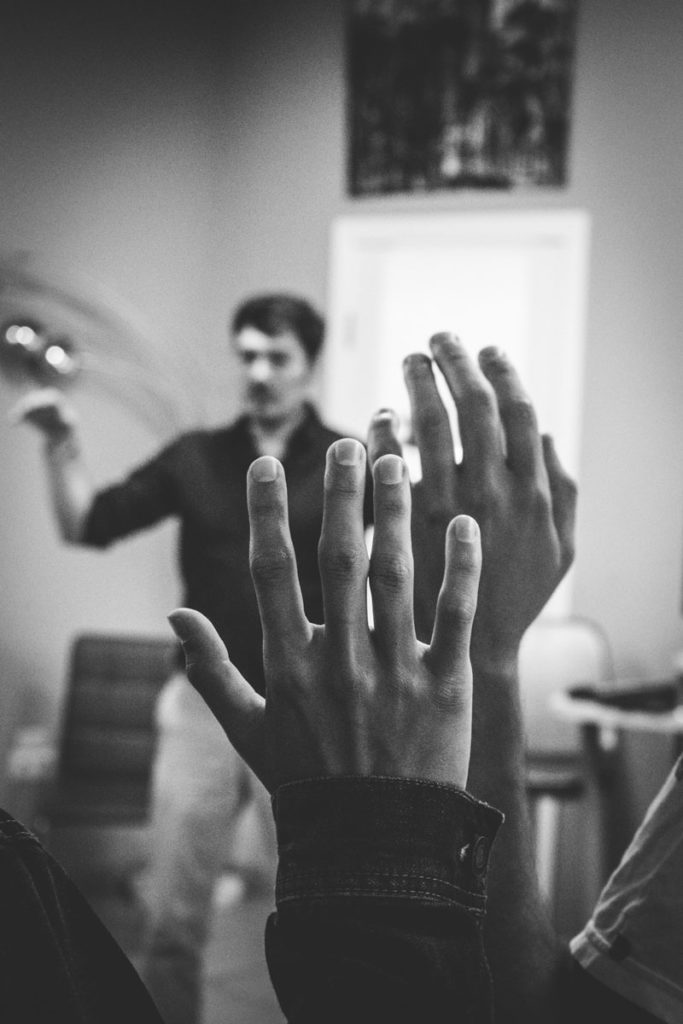 When you ask, you remember. This is a general concept of learners. Scientifically, when you are engaged in an action, your emotion and attention are strong, so the ability of registering information in the brain is improved. Memorization, or cramming, will help you in the short term, but in the long-run it is better to understand what you have learnt, rather than having only memorized it. 
This post is also available in:

KH