Buying local farm products is a symbiotic relationship of an ethical consumer and their local community.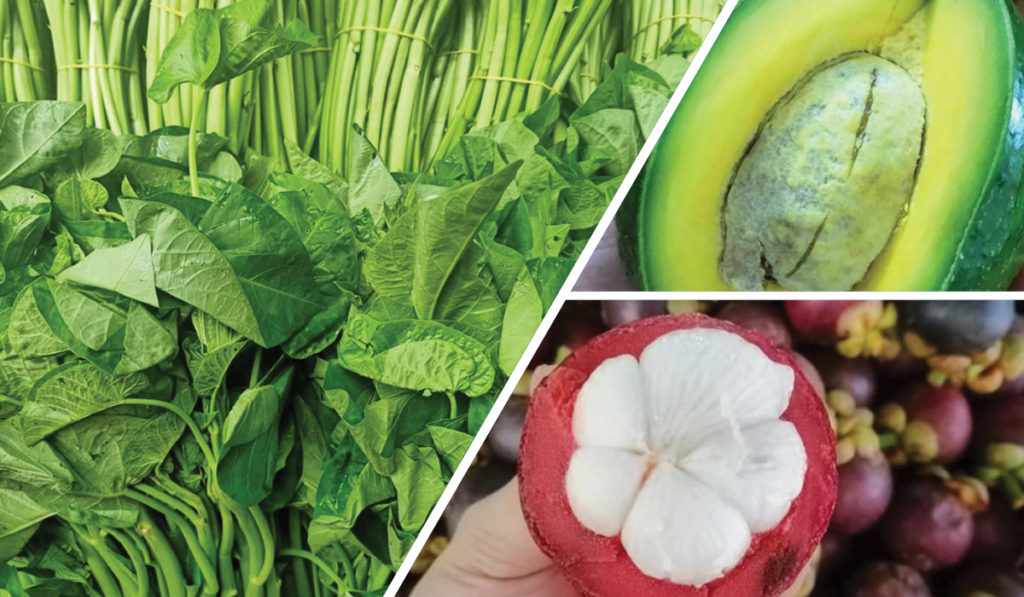 It's good to have the freedom to choose what you want to purchase, but it is also good to check and make sure that it is ethical, too. Buying local products is one of the important considerations you should make when you're next at the supermarket, especially when it comes to food.
There are plenty of locally sourced fruit and vegetable products available in the markets and they can be found almost everywhere in Phnom Penh. 
But before you decide to buy these products, you should find out their source, to make sure you know exactly where they have come from. Supporting and buying local products also means helping people in the community to have more sources of income.
Focus would like to share three locations selling and distributing fruits and vegetables, grown locally by farmers around Cambodia: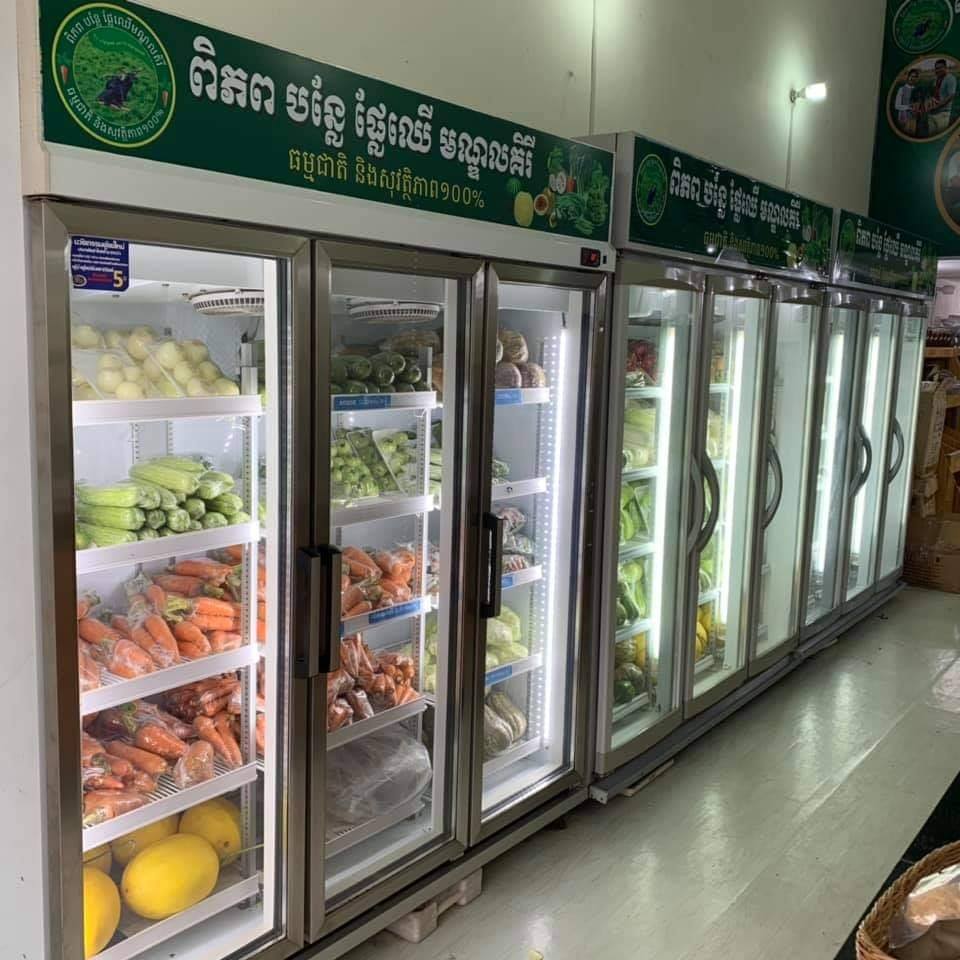 Fresh fruits and vegetables grown in the red soil of northeastern Mondulkiri province are sold in Phnom Penh by Mr. Muy Rado. These fresh vegetables and fruits are grown seasonally, according to the favorable nature and climate of the richness of the red soil. The store is a wholesale and retail shop on Kampuchea Road under house number 292, east of the Nanjing traffic light.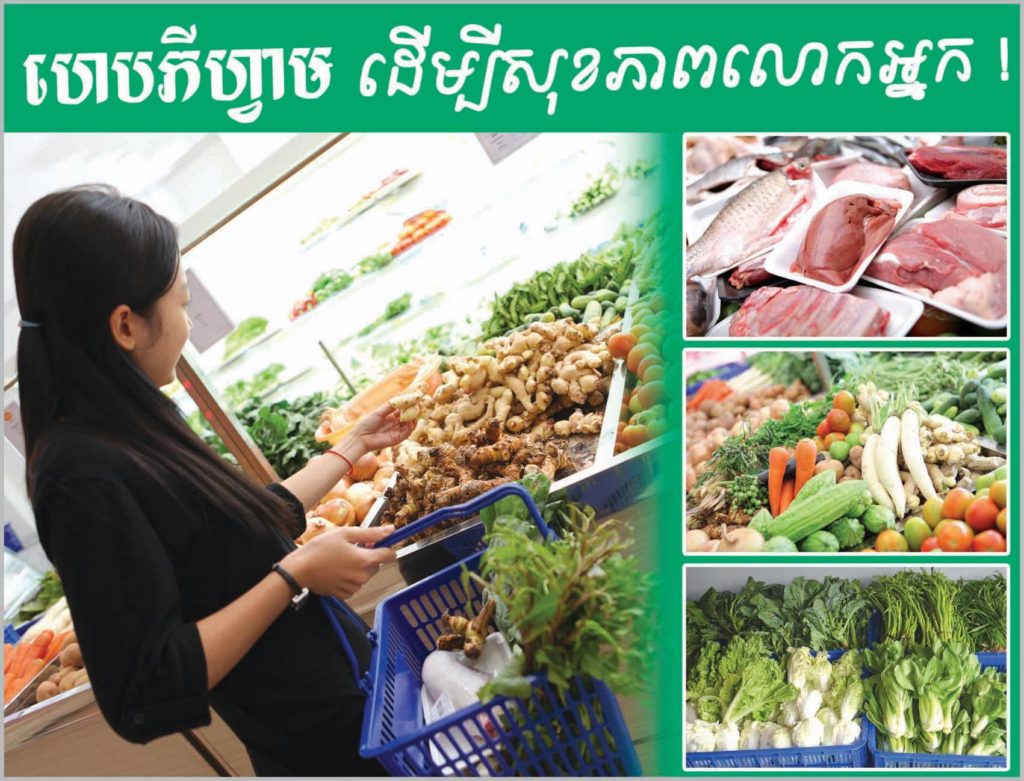 If you are looking for a variety of fruits and vegetables from provinces across Cambodia, The Happy Farm is your place. Fruits grown across the Kingdom are available in the store, located at # 1B P337, Sangkat Boeung Kak I, near Toul Kork Antenna.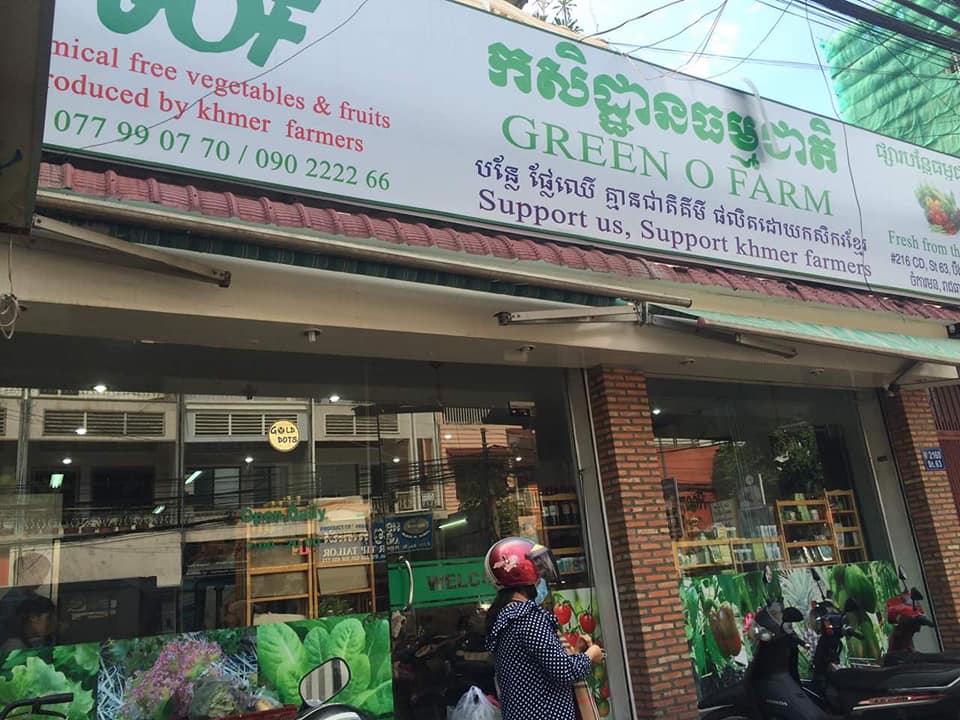 Around 80 farmers from six different districts in Kampong Speu province have cooperated with Green O-Farm to supply and sell fresh fruits and vegetables in this outlet in the capital. All Green O-Farm's products are additive and chemical free, beneficial to your health.  The store offers online ordering and home delivery services, or can be found at # 216C, Preah Trasak Paem (St.), Street (63), Sangkat Boeung Keng Kang I, Khan Chamkarmon, Phnom Penh.
This post is also available in:

KH