Are we really going to celebrate on the 31st and wake up January 1st with a rush of motivation and energy to achieve your goals?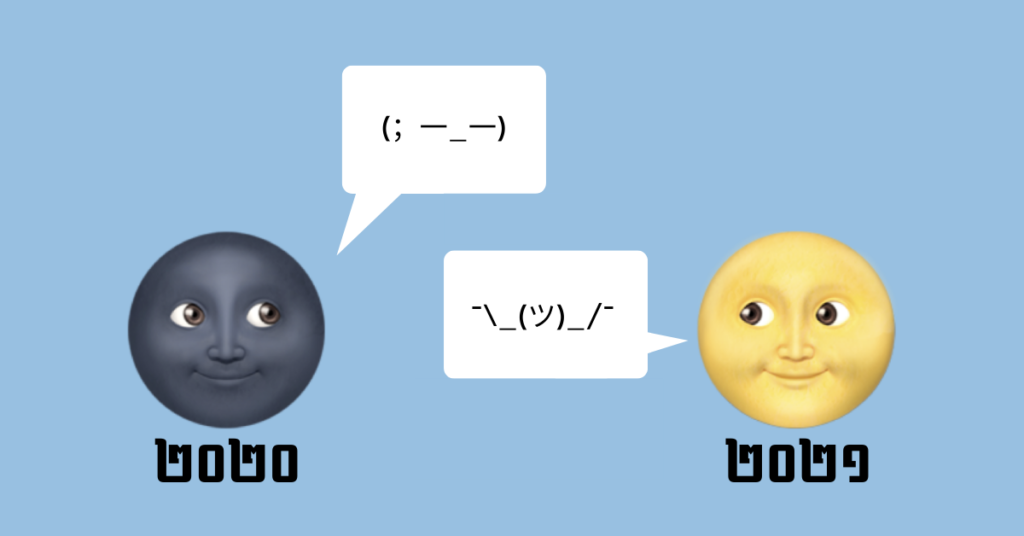 Do you or people around you make New Year resolutions at the end of each year, and… fail to achieve all of them? 
You are not alone. According to a 2007 study from the University of Bristol, 92% of New Year resolutions fail. According to the U.S. News & World Report, 80% fail by mid-February.
What exactly is a New Year Resolution? 
New Year Resolutions is a cultural phenomenon that becomes the hot topic of conversation around this time of the year. You will probably hear friends, family members, social media and businesses screaming at you things like:
"Sign up for our gym today for the new year and save 50%!"

"I'm so fat.  I'll lose weight next year."
"Oh my god! I need to save money in the new year"
"Shall we try to stop smoking together..next year?"
Because of your surroundings, you might think you should be striving for the same. The issue is, these "goals" are all based on peer pressure. Is it really something you want? It's probably not if you don't know why you are doing it. Not only are resolutions unproductive, they could even be harmful.
This is the first article of our series on New Year Resolution. Next, you will know more about how to check whether your new your resolution is harmful or useful?
This post is also available in:

KH