You may have heard a lot about Chikungunya recently, but what is it and can it be dangerous?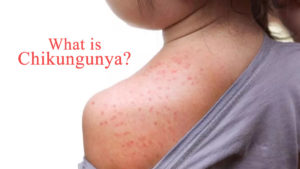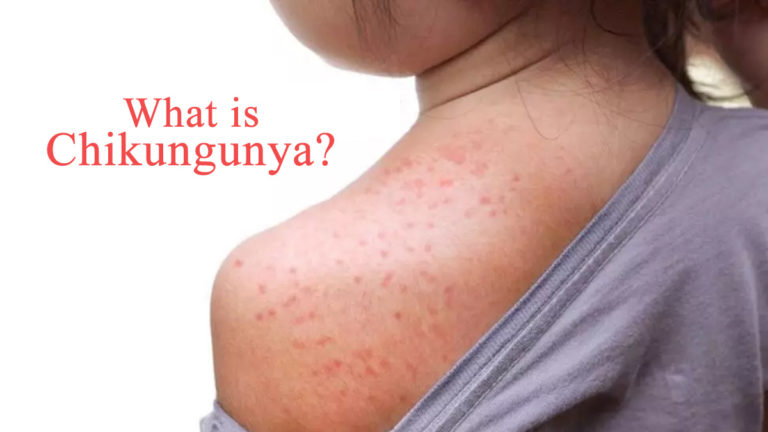 On August 1, the Ministry of Health  issued a notice, promoting preventive measures that the  public should follow during the outbreak of the Chikungunya virus. The measures included destroying larvae's habitat and trying to keep living spaces as hygienic as possible. 
It may be necessary to hospitalize people who show signs of a high fever related to the disease, hence the seriousness to which the Ministry of Health is approaching the outbreak. 
The outbreak of Chikungunya occurred last month, and the Minister of Health said cases of the illness had reached 1,020 by July 31, with over 400 of them in Siem Reap. 
But what is the viral disease, is it dangerous and how can you protect yourself against it? 
What is Chikungunya?
Chikungunya is caused by the Chikungunya Virus (CHIKV), which is part of the Togaviridae family. The outbreak was first seen in 1952 in southern Tanzania. 

Cambodia experienced its first case in 1961, while cases of the virus have been found in over 60 countries across Asia, Europe, Africa and the US. 
It is transmitted to humans by an infected female Aedes Aegypti mosquito, which is also a carrier of Dengue, Zika and Yellow Fellow. This type of mosquito shelters in wet areas such as puddles, damp containers, cars or even motorbike tires. 
Symptoms of Chikungunya
According to the World Health Organization (WHO), the main symptoms of the illness are fever and joint pain. Other symptoms can include headaches, muscular pain, swelling of the hands and legs, joint pain, rashes and fatigue. 
According to the Centers for Disease Control and Prevention (CDC), symptoms normally show within 3 to 7 days after the incubation period of the virus. Chikungunya has not yet killed anyone; however, patients can develop a critical condition which, without medical attention, can lead to chronic physical disability. 
The majority of patients who have recovered from Chikungunya have developed a protective system against it in the future, while people at high risk of complications from the disease include infants, those over 65 years old and people with underlying medical conditions.   
Treatment
Since Chikungunya has similar symptoms to Dengue fever and Zika, it is difficult to deduce whether you have it and how to treat it, without a blood test or consultation from a doctor. It is strongly advised that people with the aforementioned symptoms consult with a doctor rather than trying to treat the symptoms on their own, with over-the-counter drugs.
There is currently neither a cure or a vaccine for the disease, but doctors can help aid a patient back to recovery.
Prevention
Protecting yourself from mosquito bites can help you avoid Chikungunya. An individual can practice the following to prevent mosquitoes bites: 
Use insect repellent or mosquitos spray, both indoors and outdoors

Wear long-sleeved shirts and trousers 

Wear gloves or trainers

Try to avoid dark colored clothing, which can attract mosquitoes

Use mosquito nets when you sleep 

Destroy the habitats of mosquitoes and their larvae
This post is also available in:

KH