With her expertise in video production and a love for the environment, At Sotheavy uses Facebook to advocate against single-use plastic waste through the 'Think Plastic' campaign. She is going against the tide of the public's choice of short-life convenience lifestyle over the long-term impact on the environment.
Growing up near the Mekong River, "Think Plastic" founder At Sotheavy deeply appreciates the nourishment that the river has provided to generations of Cambodians.
During her childhood, she often saw pieces of wood drifting downriver during the rainy season, where it was pulled out and repurposed in the community. Fast forward to today and the floods instead bring plastics that pollute the natural environment, especially the vital water resources that play an essential role for Cambodian livelihoods.
Witnessing this degradation first hand, she has embraced the mission of protecting the environment from pollution.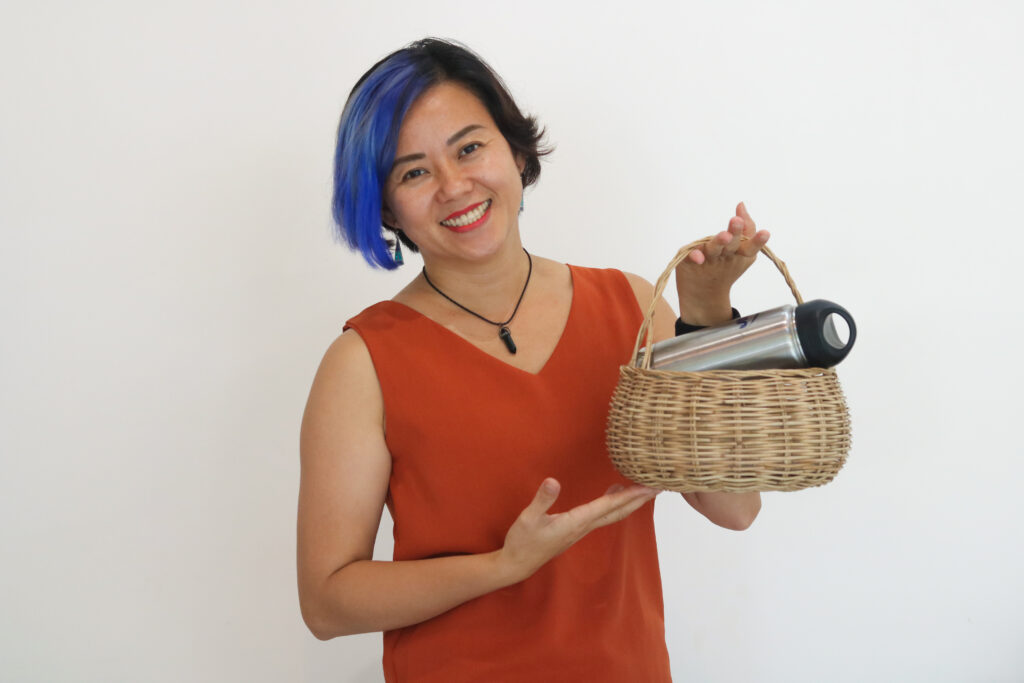 The Beginning of a Greener Chapter
Sotheavy was galvanised to start the campaign in 2019, following a trip to the Angkol Beach in Kep province, where she was shocked by the massive amount of plastic pollution she encountered there.
Her first impromptu video was determined to call people's attention to the single-use food packaging that is regularly left on the beach, she voiced her concerns while recording the otherwise scenic view of Angkol Beach that visitors carelessly polluted.
It was the beginning of the "Think Plastic" campaign that Sotheavy took to Facebook — the most popular digital platform among Cambodians — to voice her concerns over the environmental impact of single-use plastic.
Tackling Behavioral Change And Awareness
"Think Plastic" aims to raise awareness and spark behavioral change among Cambodians about the impacts of single-use plastic products. The founder believes she cannot single-handedly solve the plastic problem but, together with the public, she hopes to contribute to a greener life.
This environmental awareness campaign not only points out the problem that plastic waste causes but, importantly, also offers straightforward and attainable solutions to the public.
Audiences who watch Think Plastic videos learn the options to use eco-friendly tote bags instead of relying on plastic when going to grocery stores. You may show support by going to only sustainable practices restaurants. A lunchbox might be necessary to bring along daily when you want to pack your leftover food, as well as tumble for your morning coffee.
These are subtle activities that the public can join Sotheavy on a personal level in combating the single use plastic.
IS IT BECAUSE OF LUCK OR HARDWORKING?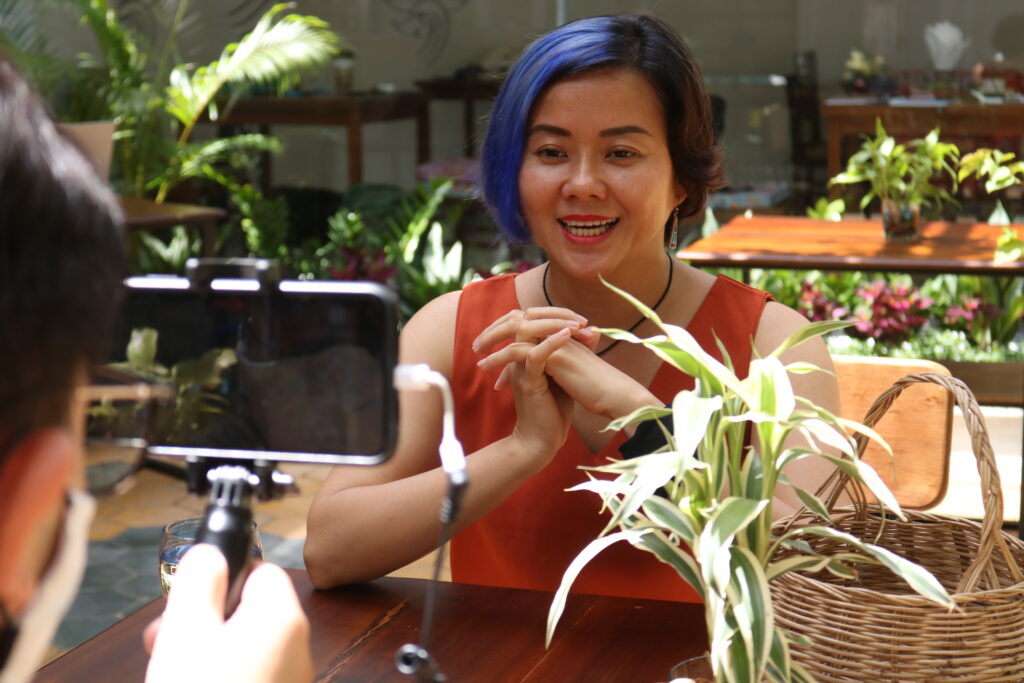 "Sometimes, we need luck,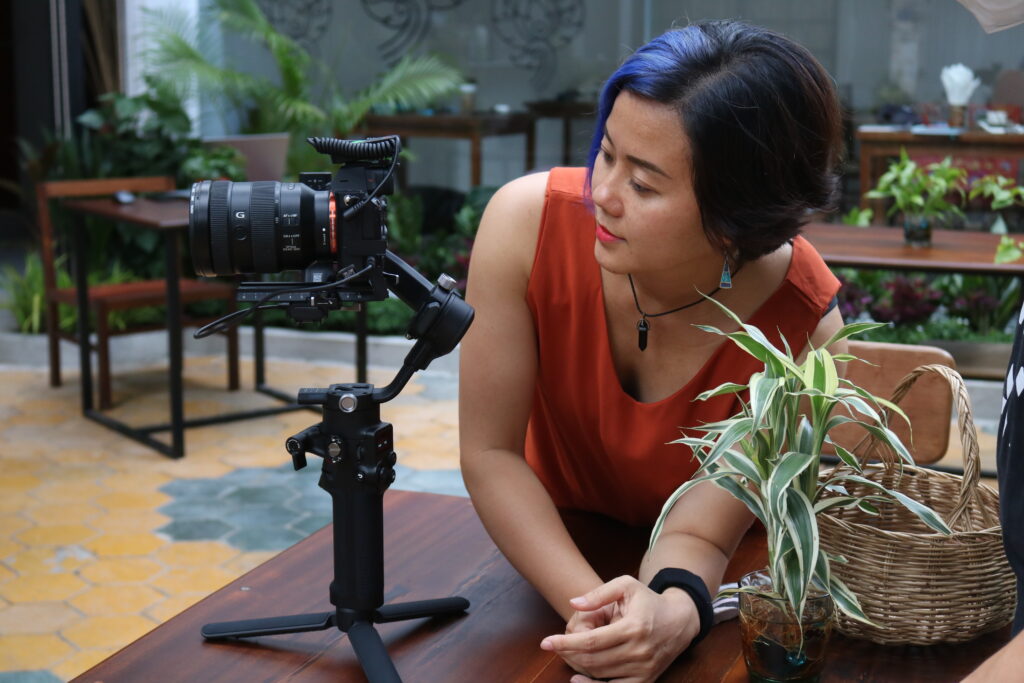 but when it comes to real success, I believe in hard work," she explained.
For Sotheavy, luck was starting at the right time. Just as she launched the "Think Plastic" campaign, Cambodian people began understanding and paying attention to the value of environmental protection. Taking advantage of this good timing, Sotheavy continues to invest her own time and effort to produce impactful content that engages her audiences and has pushed the project towards success.
How can young people get involved?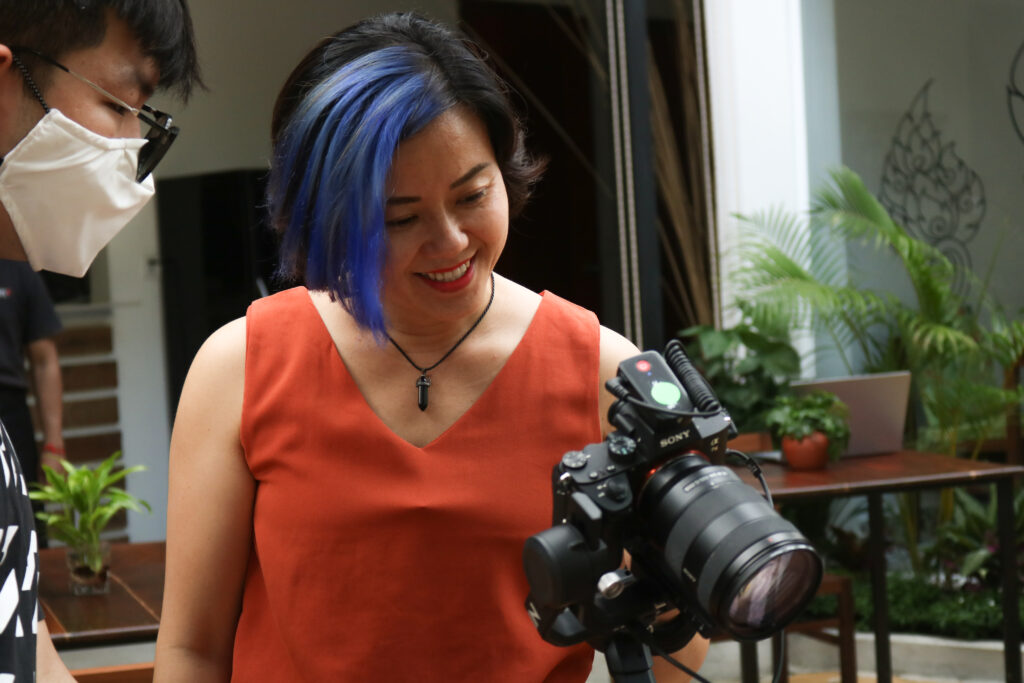 When asked how she made her dream project come true, she pointed out that determining her primary purpose was crucial to moving the project forward. Especially now, she encourages young Cambodians to believe in themselves and look for their own weaknesses and strengths. She believes that it is best for people to follow their passion and use the skill sets they are good at to make progress.
Advising young Cambodians that want to get involved in this important work, Soveathy suggests," [We] don't have to work in the environment sector to think about it [protecting the earth]"
This post is also available in:

KH