Create a sustainable future and develop an asset with exponential growth for your institution by working with the support services offered by German Development Cooperation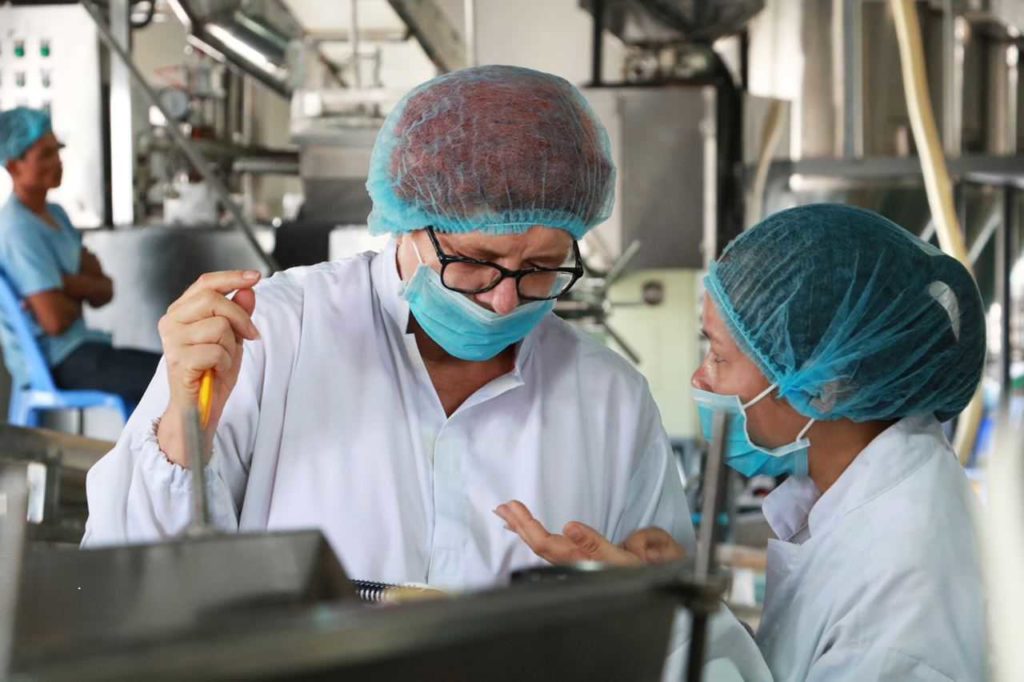 Germany has plenty to offer. Many experienced professionals are keen to take over honorary assignments abroad and support start-ups or help established companies expand and professionalize their business, through internal and external workflows and marketing activities.
Among the variety of support services, the Senior Expert Service (SES) stands for knowledge transfer and capacity strengthening, an outstanding exchange programme where retired and active specialists advise and support private companies as well as governmental and non-governmental institutions. The Foundation of German Industry for International Cooperation is responsible for the SES and is supported by German development cooperation.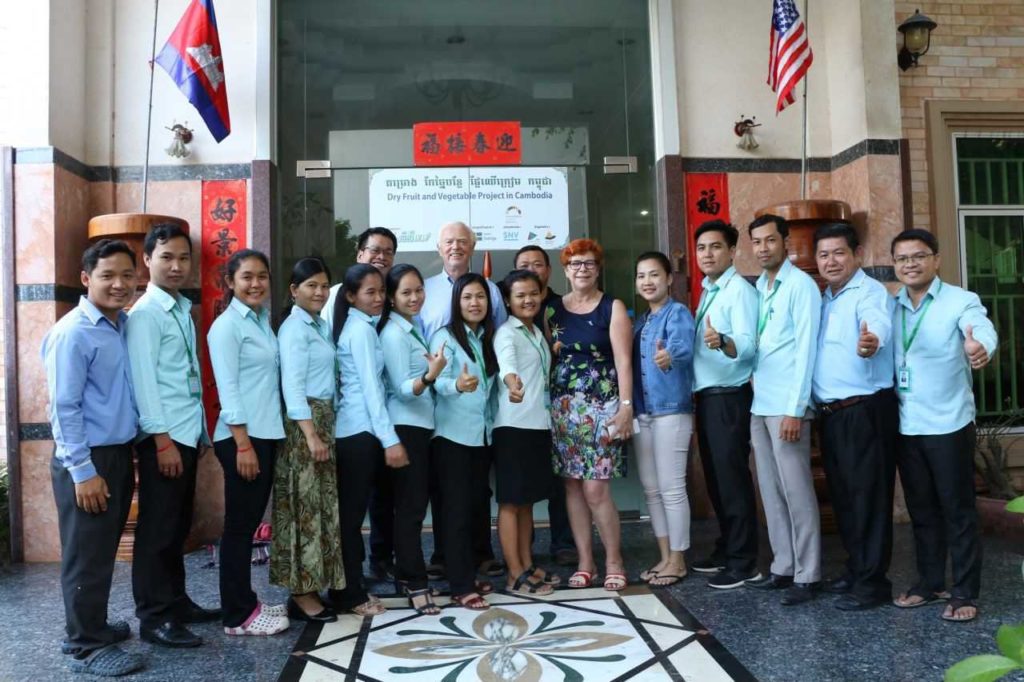 One of many institutions that has benefitted from the Senior Expert Services, LYLY Food Industry received support to improve the quality of its services and operations in 2010, in 2015 for quality assurance training, and for marketing strategy training in 2018.
The training programme has nurtured LYLY's opportunity to become one of the best food producers in Cambodia with brilliant strategic plans and high-quality products. Moreover, this support serves not only as a classroom for capacity building, but also helps companies to bring products and services to the international market.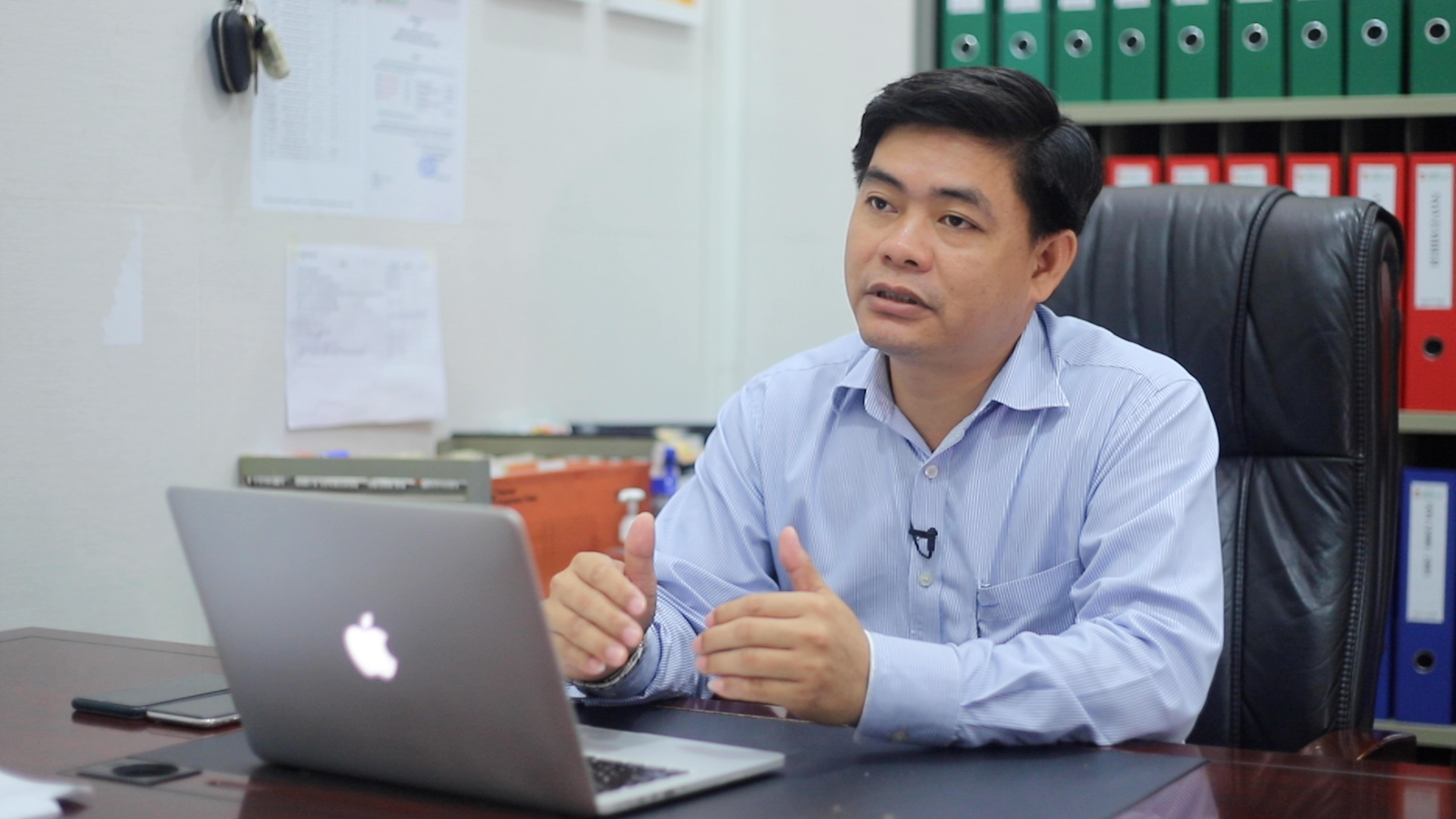 "It was a great opportunity for us to improve our staff and increase company capacity," said Eang Mong, the managing director of LYLY Food Industry.

"The senior experts provided by SES taught us about quality checks and the techniques that improve our production system and how higher quality products can compete in the international market," he added.
SES's volunteer experts transfer the knowledge and skills they learned during their professional careers to the institutions in courses ranging from 3-6 weeks up to 6 months. Positive demographic change is a regular expectation of these services.
The good news is that more than 12,000 experts with expertise in more than 50 sectors are waiting to share their experience, education and training with you. All small and medium enterprises, public authorities, professionals and business associations, as well as social and medical facilities are invited to participate.
Connect to the Business Scouts for Development Programme. The programme, previously known as Global Business Network (GBN) Programme, is implemented by GIZ and the German Business Group (ADW) on behalf of the German Federal Ministry for Economic Cooperation and Development (BMZ). 
The Programme provides further information on the SES and supports project development as well as project application.
Contact Bianca Untied, Business Scouts for Development Programme  in Cambodia, for more information:
Tel: +855 (0)89 290-492 / Email:  

This article is part of a series of partner content about Global Business Network, supported with funding from GIZ.
This post is also available in:

KH