The Business Scouts for Development Programme in Cambodia, previously known as Global Business Network (GBN),is a networking space where you can connect with potential business partners and German development cooperation to explore numerous opportunities for sustainable growth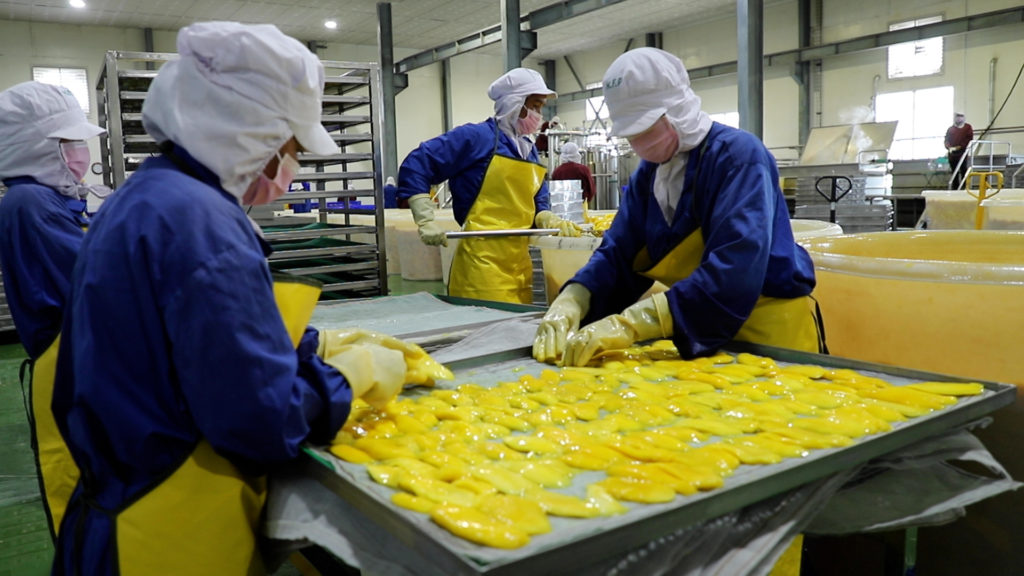 Operating since 2018, the Business Scouts for Development Programme is implemented by GIZ and the German Business Group (ADW) on behalf of the German Federal Ministry for Economic Cooperation and Development (BMZ).The Business Scouts for Development Programme provides services and advice to German and Cambodian companies on how to cooperate with development cooperation as well as practical assistance in finding the right partner for cooperation.
Working with international business is the key to success in developing countries as it opens new business opportunities, knowledge exchange and financial resources.
"German Development Cooperation has steadily been increasing its effort to integrate private sector activities into its operations since the Sustainable Development Goals (SDGs) can be achieved only if the private sector is actively involved," explains Bianca Untied, Business Scouts for Development Programme in Cambodia.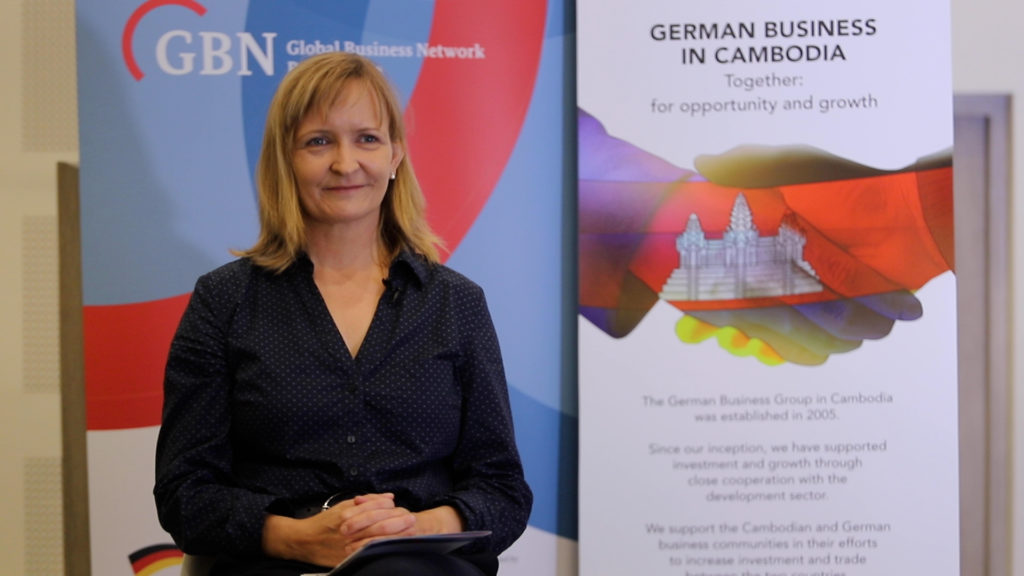 Answering all your questions, starting from the country's economic situation, opportunity accessibility, and development of specific projects to organizing financial and technical support, this stupendous service has successfully connected more than 226 businesses with their partners through training and networking events.
"There is a huge range of support programmes ranging from technical and financial support to support regarding qualification and training. We also get into contact with the company and try to identify the most important needs and how German Development Cooperation or other German institutions can provide a specific service. By doing this, we are aiming to combine entrepreneurship with sustainable economic and social engagement," adds Bianca.

Having an eye for opportunity, Kirirom Food Production, a well-known dried food producer with more than 300 regional and international distributors, is working to expand its business by linking with German importers in 2020.The contact was established through the programme's activities.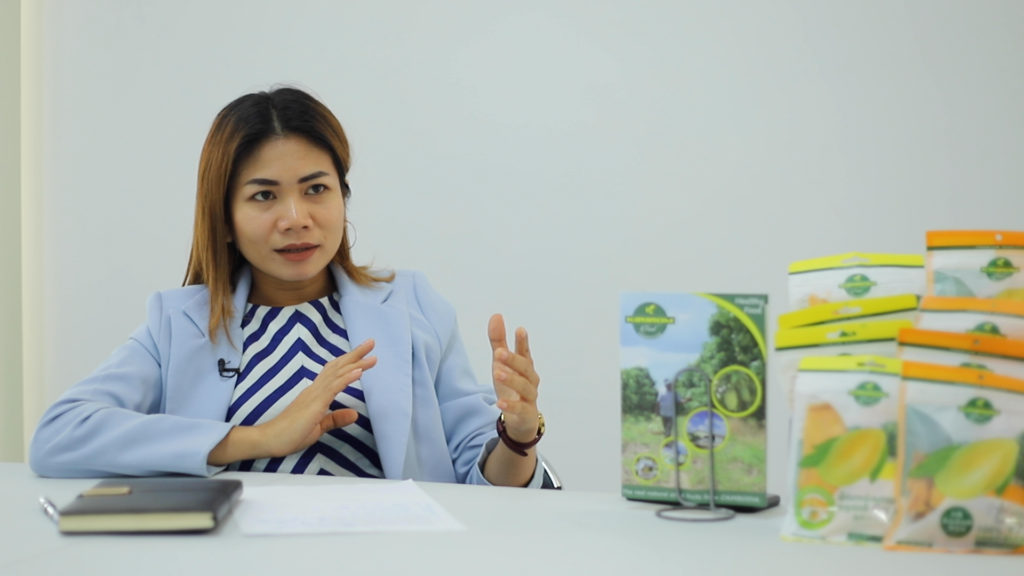 Mao Sothea, Sales and Marketing Executives of Kirirom Food Production
"By joining this programme, I can connect with international buyers to export local Khmer products. It has provided plenty of useful information to improve our product quality and standards and facilitate our entry to international markets," said Mao Sothea, Sale and Marketing Executives of Kirirom Food Production.
Underpinning the path to success, entrepreneurial engagement and a new, tailored approach for cooperation is essential. Moreover, it can stimulate the growth of local business and boost integration into the global economy, which creates new jobs and additional income.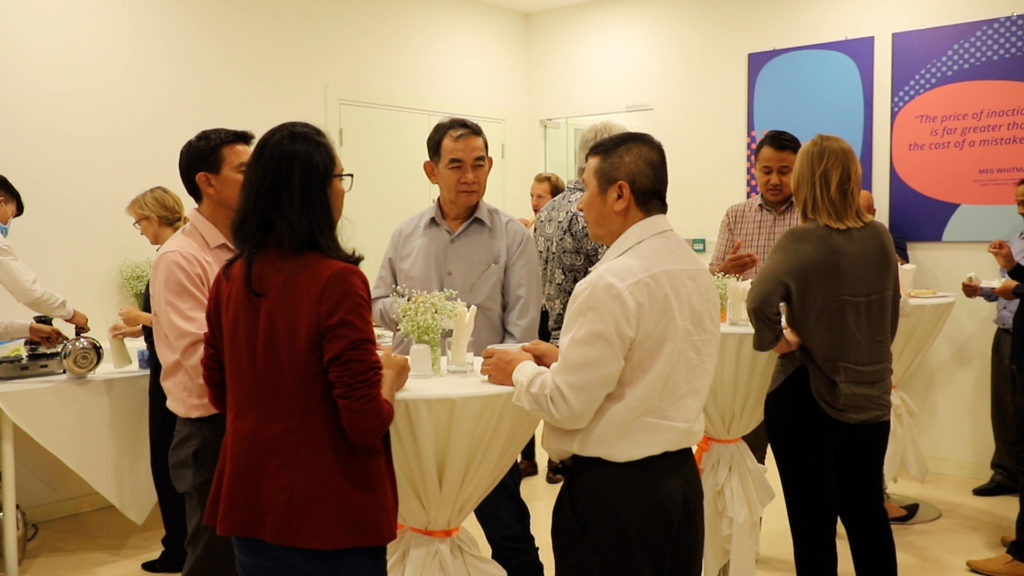 Information provided by the Business Scouts for Development Programme is open for all interested companies and private businesses. Grab this chance to consult with the programme for effective networking guidance to accomplish sustainable development now.
Contact Bianca Untied, Business Scouts for Development Programme in Cambodia, for more information:
Tel: +855 (0)89 290-492 / Email:
This article is part of a series of partner content about Global Business Network, supported with funding from GIZ.
This post is also available in:

KH