Knowing the places susceptible to outbreaks of chikungunya disease can help you reduce the likelihood of contracting the disease during the upcoming Pchum Ben holiday.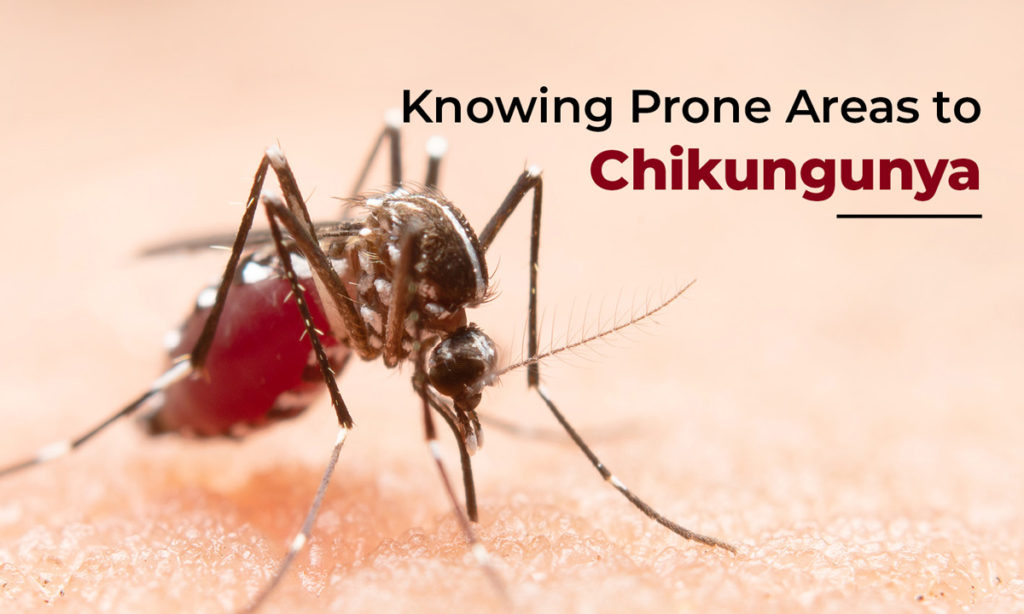 Everyone is of course still concerned about the spread of Covid-19, but it is also important to keep your wits about you for another danger – chikungunya disease.
Remaining vigilant to help protect yourself and those around you from chikungunya during the disease's high season is important, because it too can pose a risk to your life, just a bite of Aedes aegypti – an infectious mosquito – is all that is needed.
On August 6, the Ministry of Health said that the outbreak of chikungunya had spread to 15 provinces, with a particularly high percentage in the following: Pailin, Kampot, Pursat, Takeo, Battambang, Banteay Meanchey, Kampong Thom, Oddar Meanchey, Preah Vihear, Stung Treng, Sihanoukville, Kampong Cham, Tbong Khmum, Kandal, and Siem Reap. 
Over 2,000 people are suspected to be currently suffering from the disease in the Kingdom.
If you know that you will have to travel to a destination where the fever has spread, you should be very careful and properly prepare yourself to combat the threat from this tiny monster.

The outbreak occurred again on July 18, 2020, in Banteay Meanchey province, with 168 cases involving people from six villages in the province. 
If you know that you will have to travel to a destination where the fever has spread, you should be very careful, bringing the correct preventative equipment to fend yourself from potentially infectious mosquitos.
Most of the tiger mosquitoes hunt during the day and hide at night. They are especially common in wet areas such as tires, old cans, discarded water bottles and water tanks. They prefer dark, damp places, too.
Cleaning wet and dark areas is an effective way to control mosquito breeding grounds and prevent the disease.
In addition, there are some protection methods that you can follow:
Keep your house clean and tidy 

Ensure enough sunlight and fresh air in your room

Wearing long sleeves and trousers to protect your skin from mosquito bites

Use spray and mosquito repellant regularly

Sleep under a mosquito net 

Seek medical help immediately if you are feeling unwell and suspect chikungunya
If you have any of the symptoms described above, please go to the nearest hospital for a blood test. For more information, please contact the Ministry of Health hotline on 115 or call 012 825 824 / 012 488 981 for free.
Click here to learn more about Chikungunya
This post is also available in:

KH